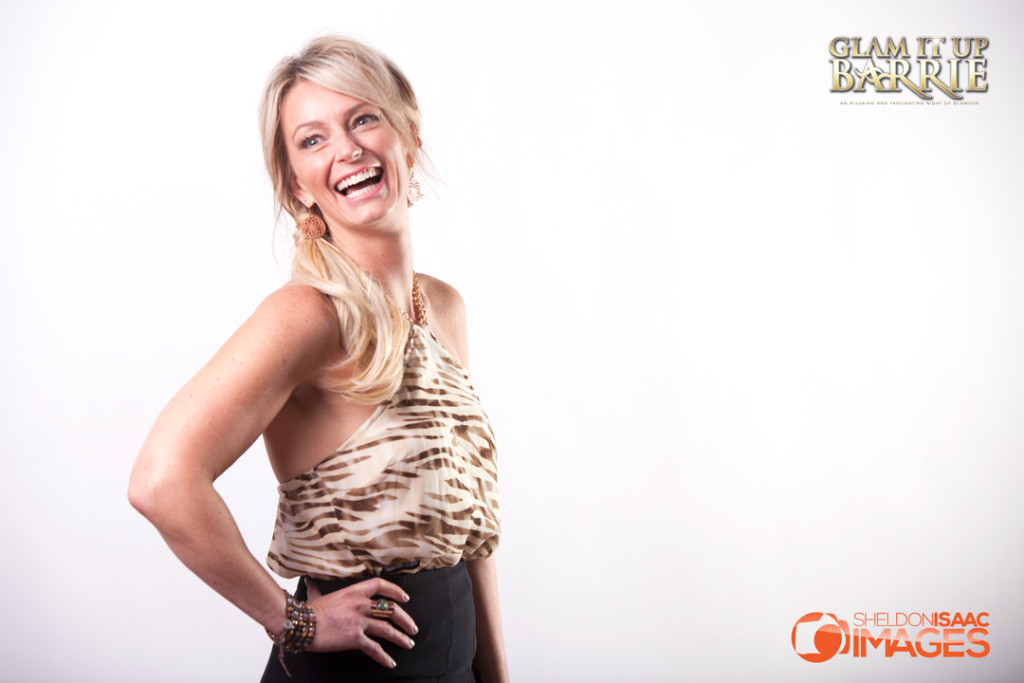 When's the last time you got all "done up" and had a pretty portraits photo shoot?
What's taking you so long?
If you were not at this weekend's 3rd annual Glam It Up charity event in Barrie, you missed a chance to get sexied up, get some pretty portraits done by professional photographers and give back to charity; all in one day!
This event allows women and men to go through a 3 step process transforming them from their normal selves to something (more) fabulous!
Step 1
People arrived at Barrie's Army Navy Air Force Club where they get styled by a hairdresser.  For the fellas, they can get a shave and haircut to freshen up.
(Most men skipped Step 2 and went directly to the 3rd part – choose your own adventure)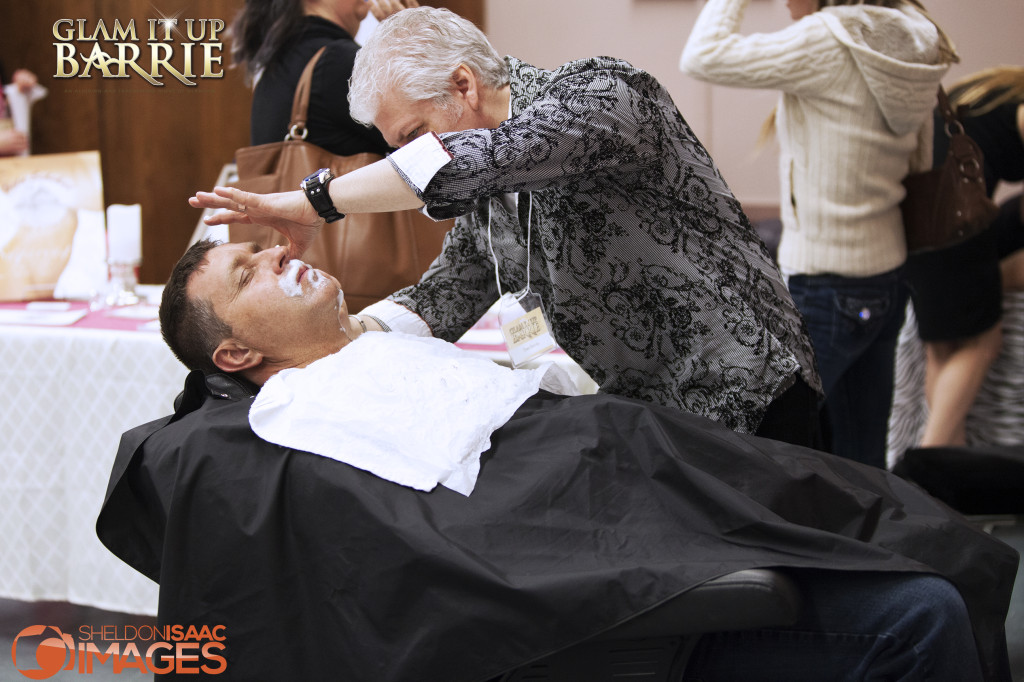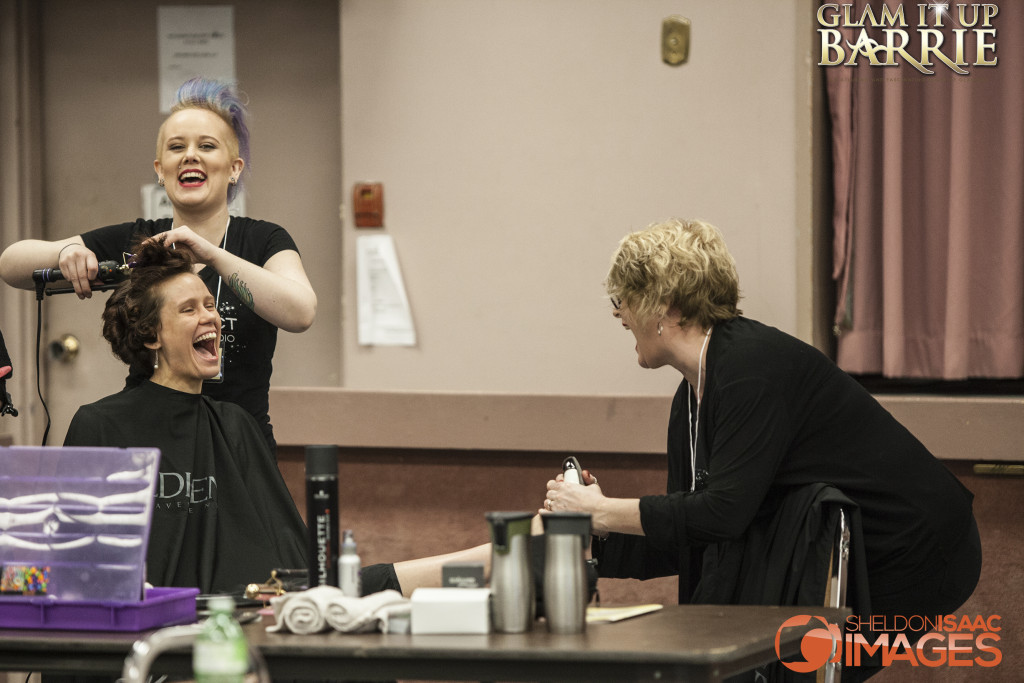 Step 2
Then you are invited to sit back and get those eyebrows yanked, those cheek bones lifted and eye-liner drawn in by over 20 of the best MUA's (Make Up Artists) around.

Step 3
Now it's time to bring that sexy new you in front of my camera.  Not only mine but 14 other photographers were there to capture you new you.  Too many shooters you say? Not at all, every one of us has a different style and approach.  The end result of pretty portraits
The best part of the event was that the proceeds raised go to the Seasons Centre for Grieving Children.  A wonderful charity whose mandate is to  give children a safe and supportive environment to grieve.
Please click on this link to give to Seasons Centre.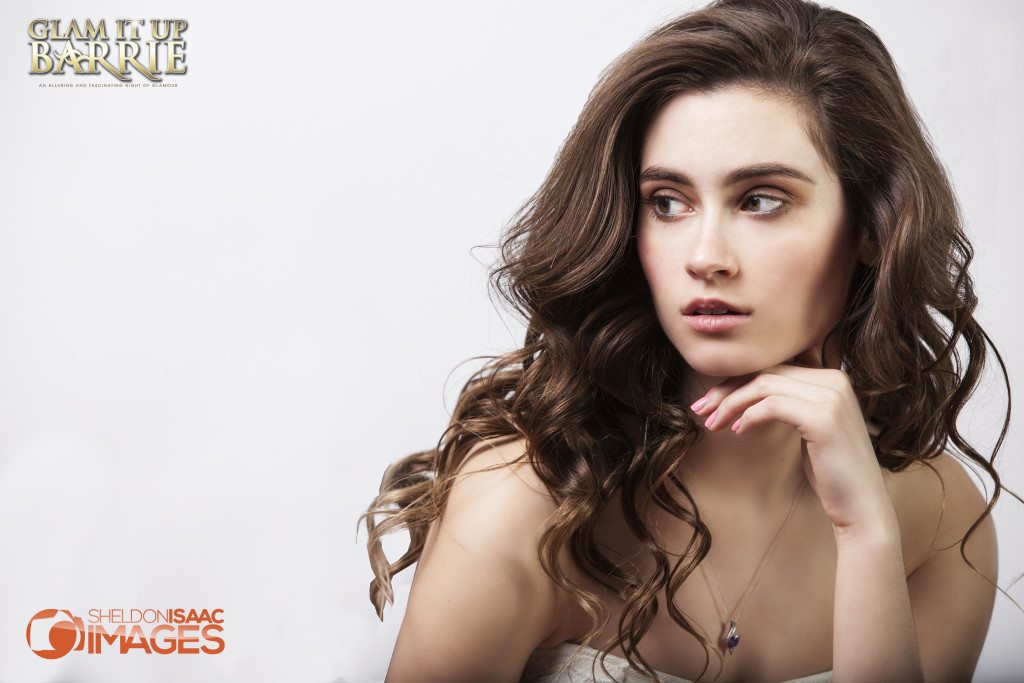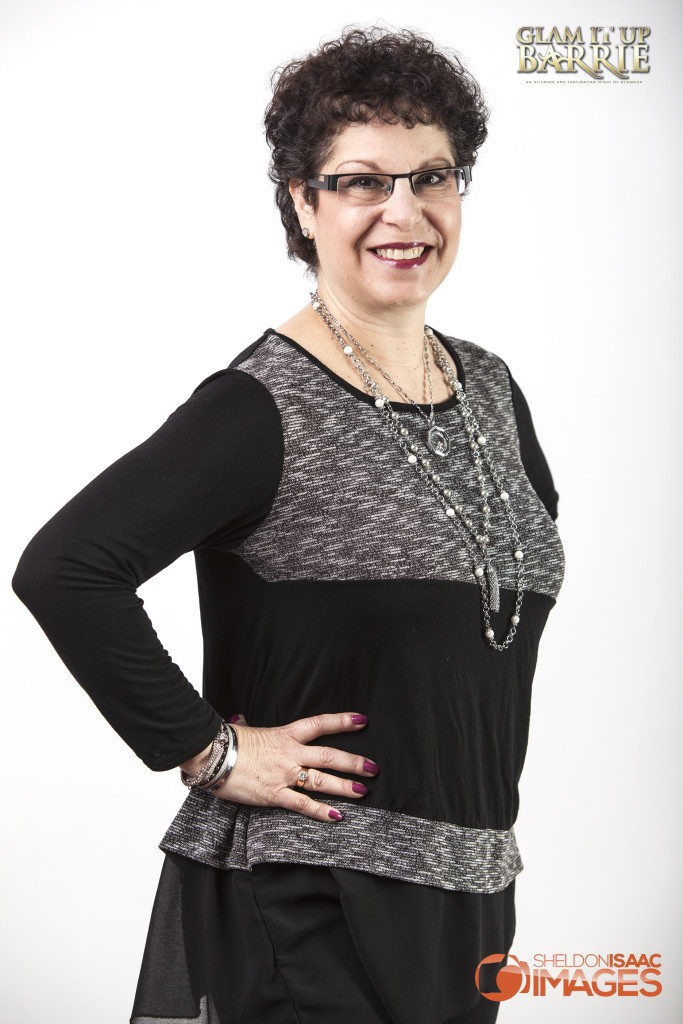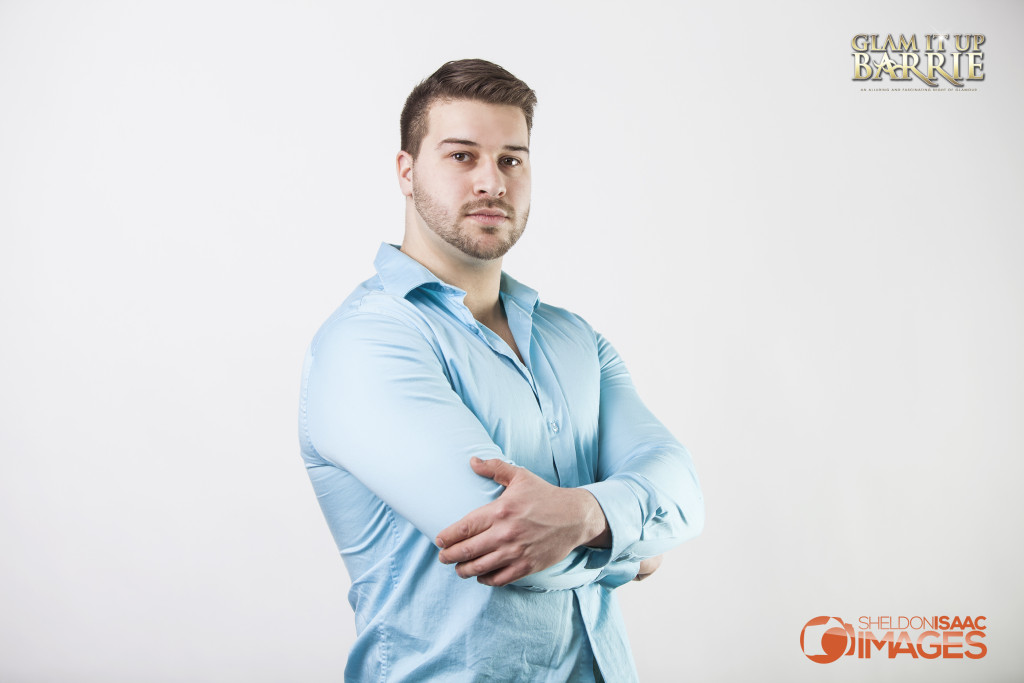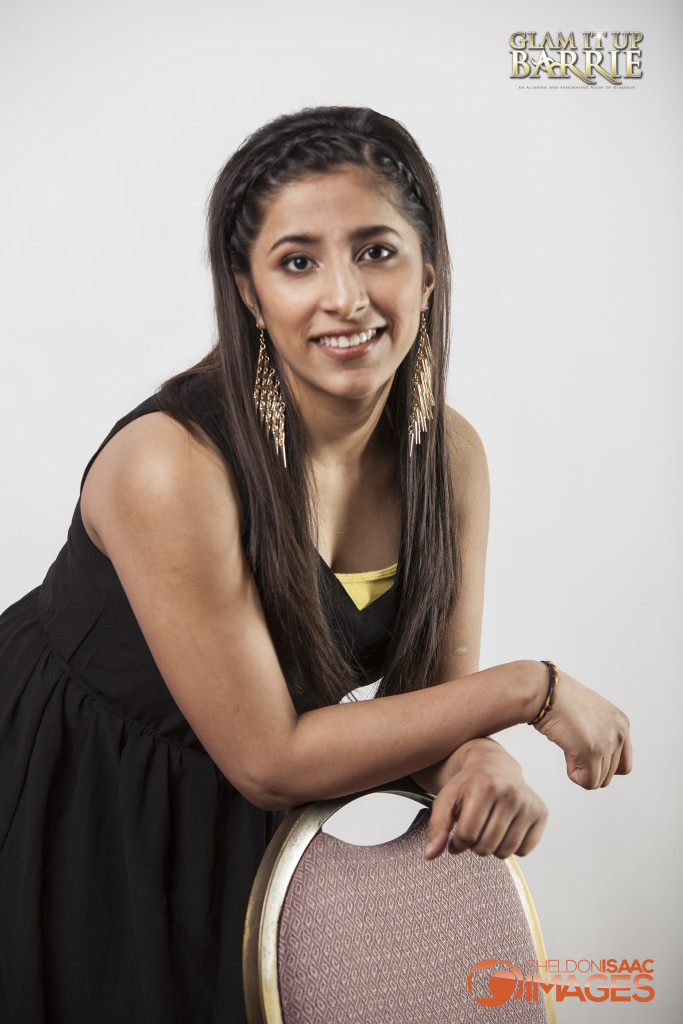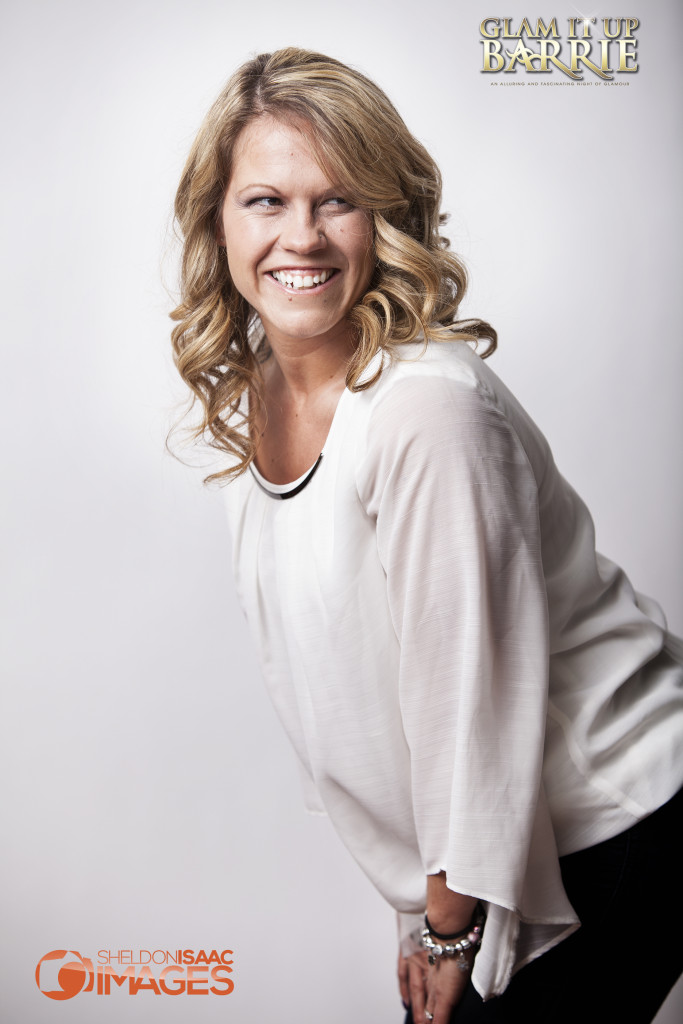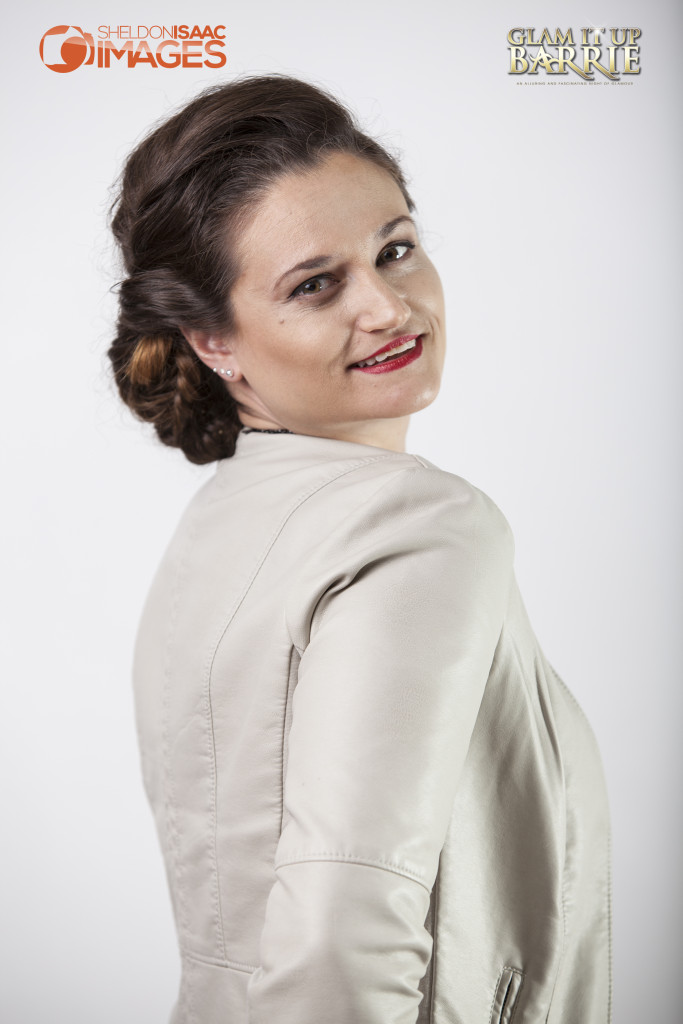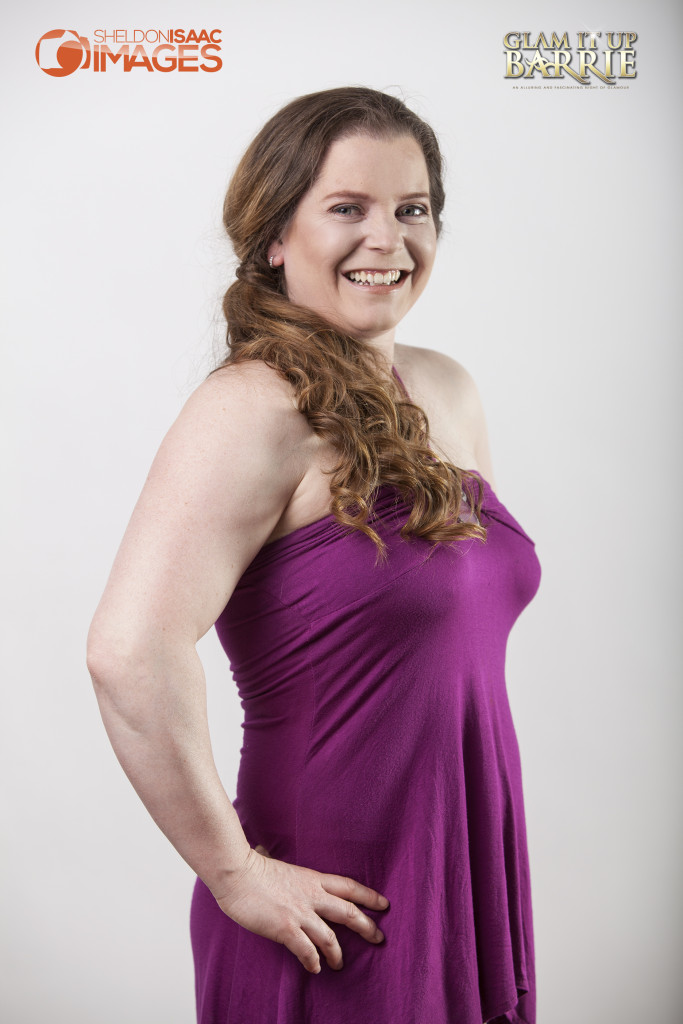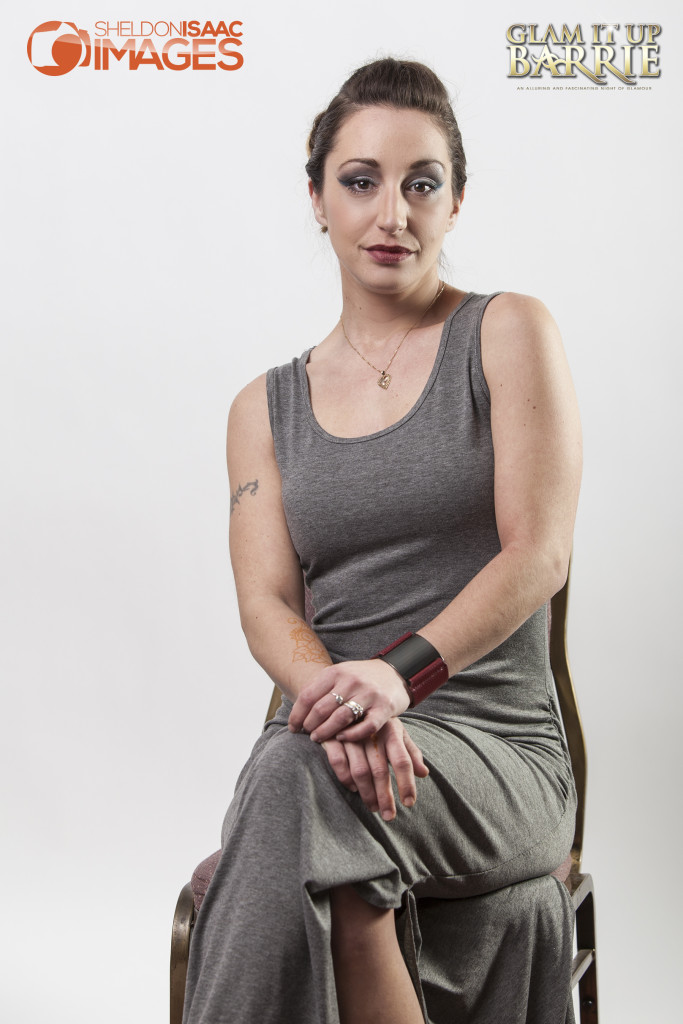 A special thank you goes out to Shakir for organizing this phenomenal event and to the talented MUA's, Hairstylists, Vendors and Photographers who lent their skills to help out.  And lastly, to every man woman and child you smiled, laughed, snorted while laughing and clowned around for my camera!
I can't wait for next year!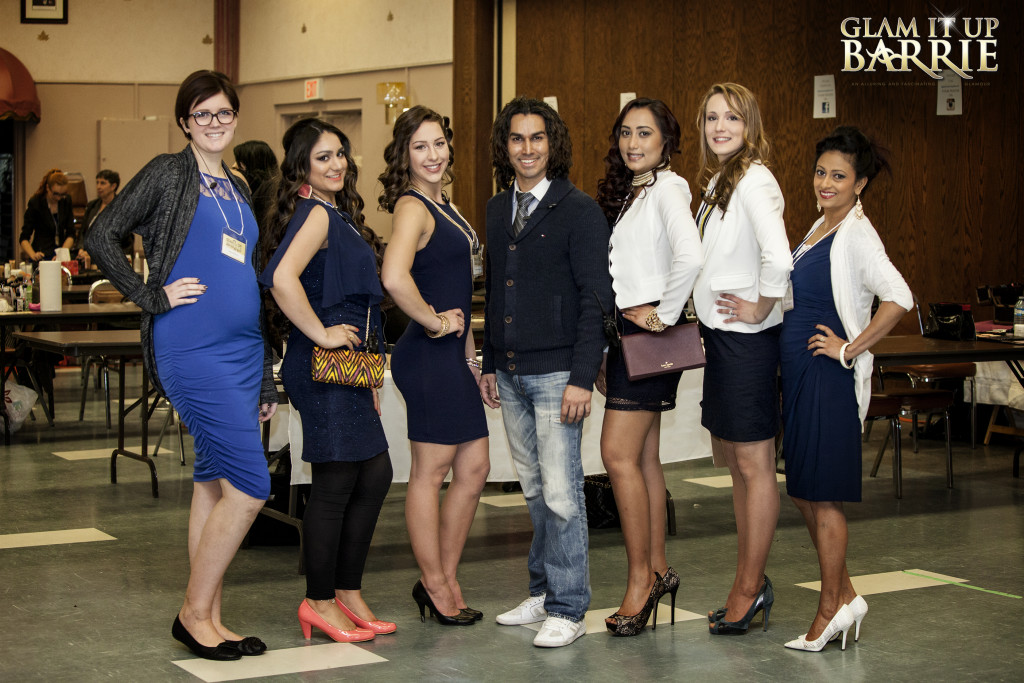 SI the "Giving Gifter" Photosapien