One of the most important parts of any work day or big project is taking a moment to relax.  Your body sooner or later will need a break and your wedding day is no different.
The high stress of planning a wedding can make your head split.
Making sure the venue looks amazing
Does the food look and taste good
Can the DJ spin tunes that will excite the crowd
Does your wedding dress fit
Did your wedding coordinator remember that Aunt Gertrude can't be seated near the bar because she drinks like a fish
The list goes on and on.
This doesn't even include the stress of managing people, resources on the wedding day it's self.
"There is virtue in work and there is virtue in rest.  Use both and overlook neither." – Alan Cohen
BREAK IT UP
There are natural breaks in a wedding day that help alleviate worry.  The limo ride from Hotel to church to reception hall can be relaxing.  Well, maybe not to the church because the nerve racking ceremony is coming.  But a great break that is enjoyed by the newlyweds and guests is the first dance.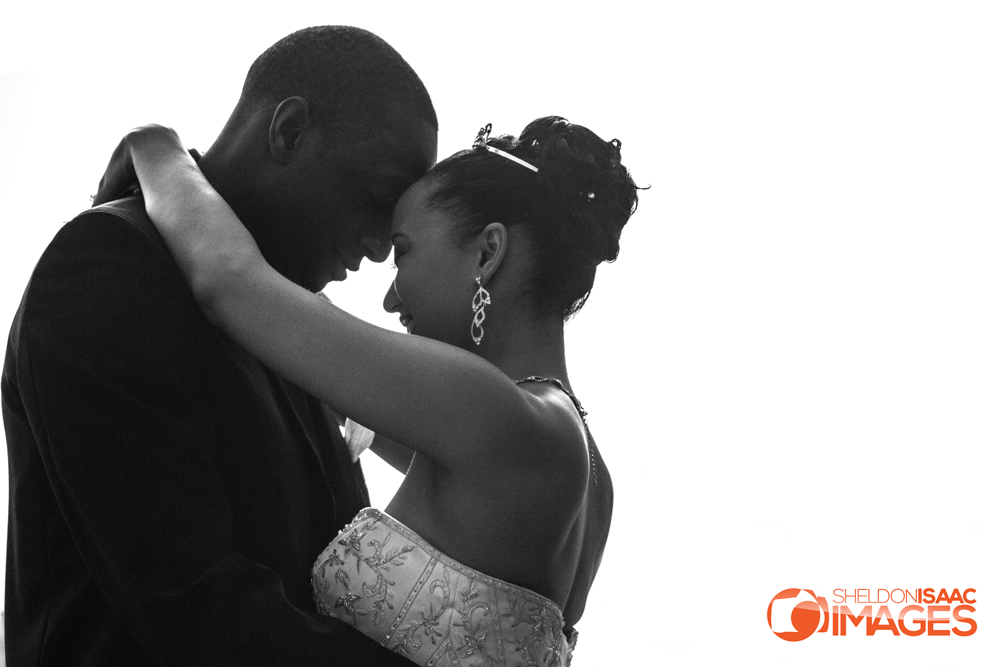 ALL ABOUT YOU
The First Dance allows for some well needed recharging after an hour of ceremony, and hour of receiving line an hour and a half of bridal party photos at the park.  It's an intimate break that everyone is welcomed to watch but not join.  No one can bother you with small or big potential issues; this is just you and your new spouse swaying to the beat of your favourite slow song.
TIME TO BE SELFISH
As the Wedding Photographer I always want a first dance to be on the agenda; it's a sort of photography break for me too!  It is an opportunity where I can shoot in a more calm setting an important event of the wedding reception. This is normally after the rah rah of the Bridal Party entrance so this slows the pace down.
I set up my lights and position myself where I don't get smoke bombed by the dry ice and shoot the couple as they (sometimes) rock back and forth.  No need for me to direct the subjects, or wonder if the weather will cooperate; just unobstructed photography.  Nice.
Make sure you pick a great song, have some fun, don't worry about stepping on each other's toes or what's happening around you.  Dance, like no one is watching.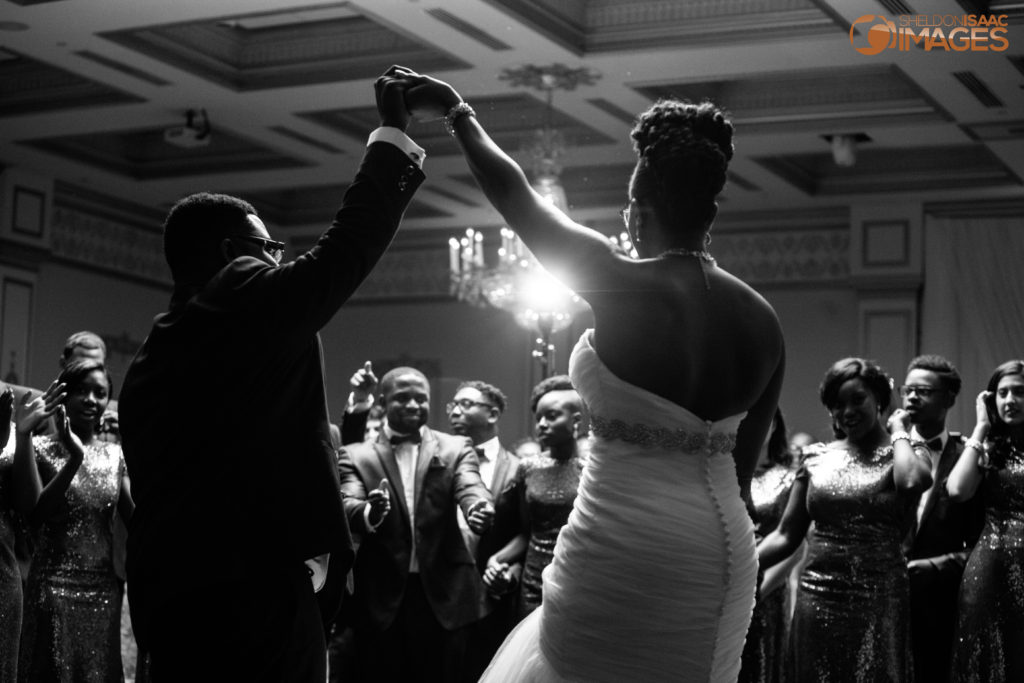 SI "the Chill-Axed" Photosapien
If you are looking for an experienced professional wedding photographer feel free to contact me.