Imagine I went back into time and got the opportunity to shoot just one person. In my Top 5 would have to be the 50's-60's sex symbol Marilyn Monroe.
What a different time it was then, less techy distractions.  I can imagine not having to wait for her to put down her iPhone between shots.  No stealing shots off my website to put on her Instagram.  Not having to beg her for photo credit on her Facebook.  No jealous boyfriend criticizing every pose (All of her men knew the deal). Just me and Marilyn.  Shoot, I wouldn't even have to coach her, I'm sure she was a natural in front of the camera.
Well, since I haven't repaired my Flux Capacitor, my time travelling DeLorean is useless, therefore I instead shot with a model dressed as the American beauty.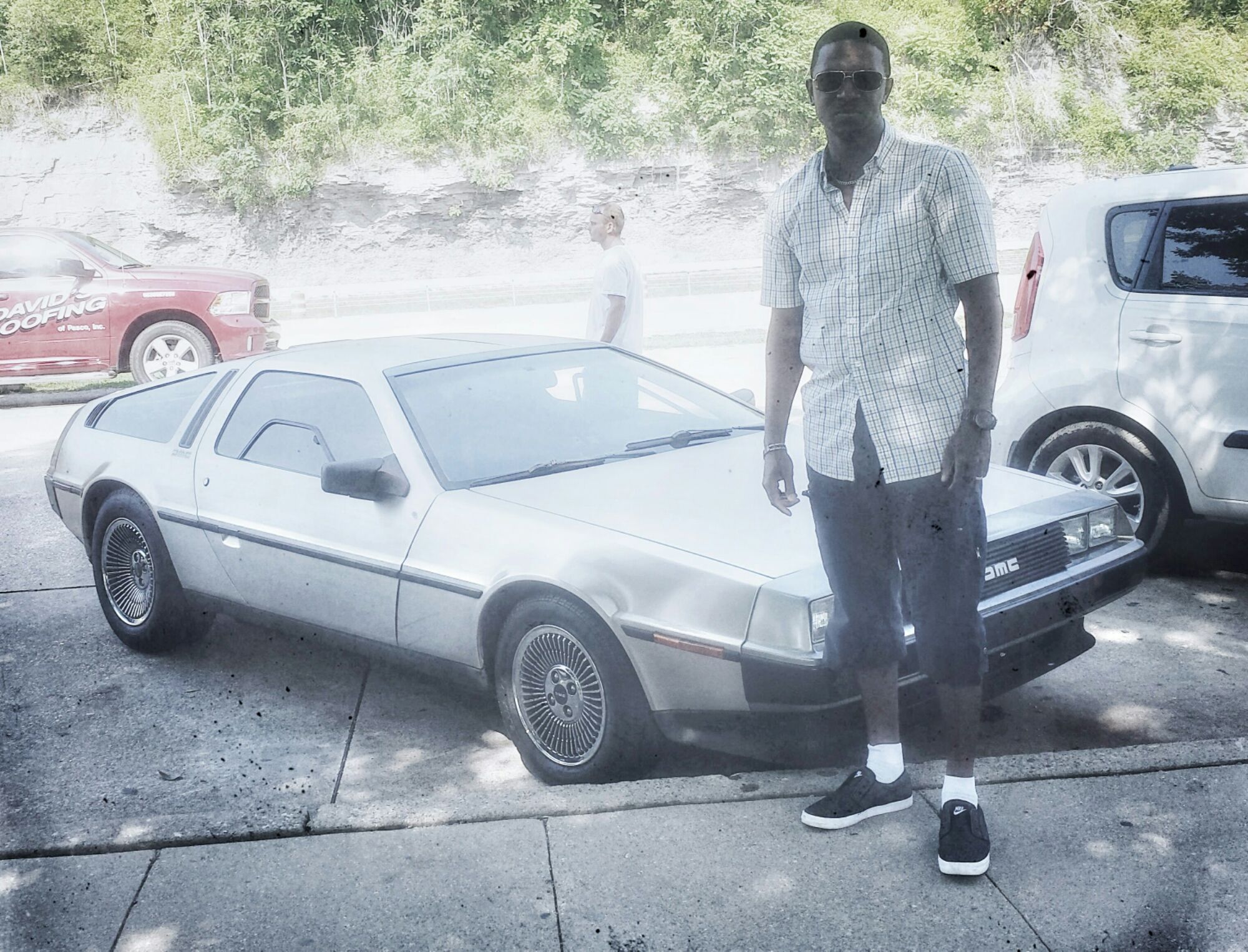 I am going to put together a Photosapien's Photography Bucket List and make an attempt to complete it.Too bad I'm limited by time and space.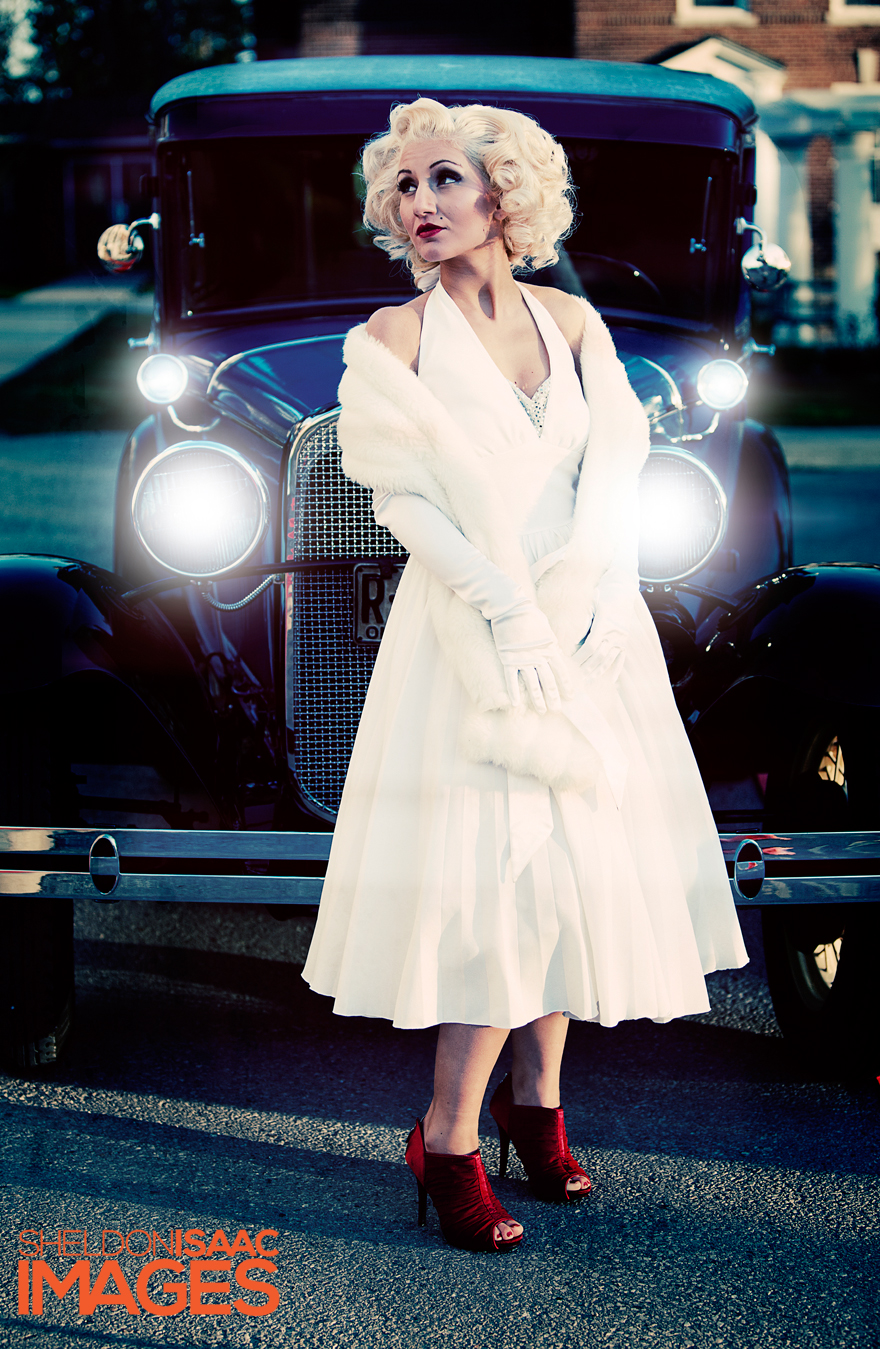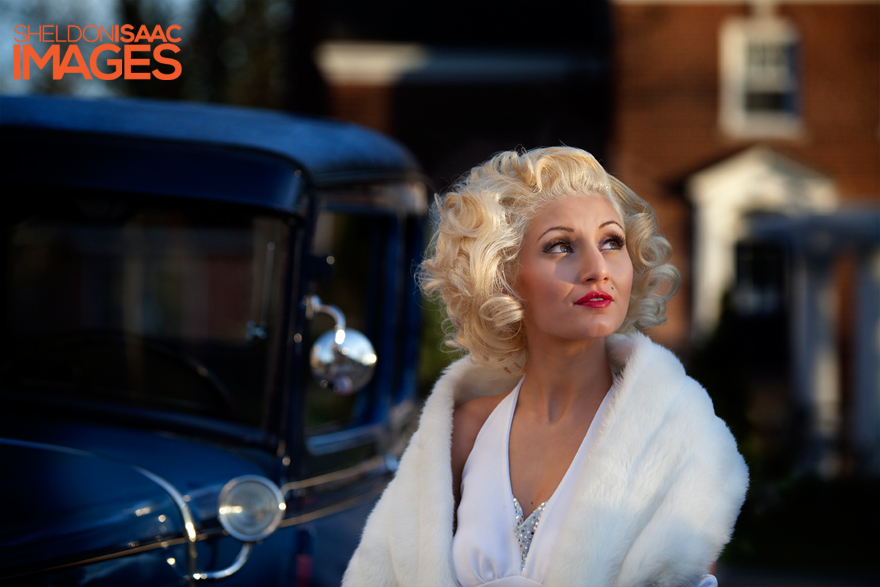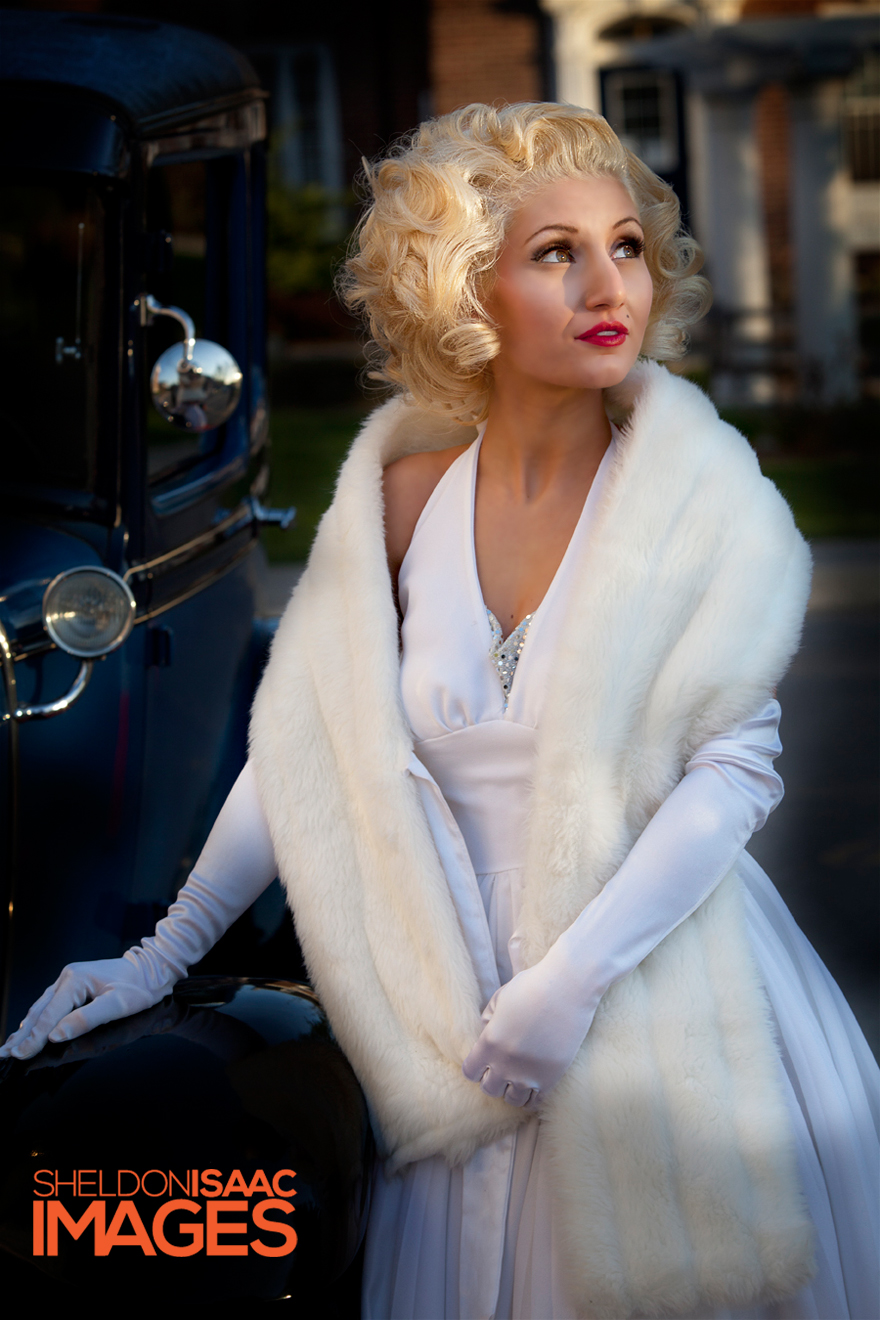 SI the "Time Well Travelled" Photosapien