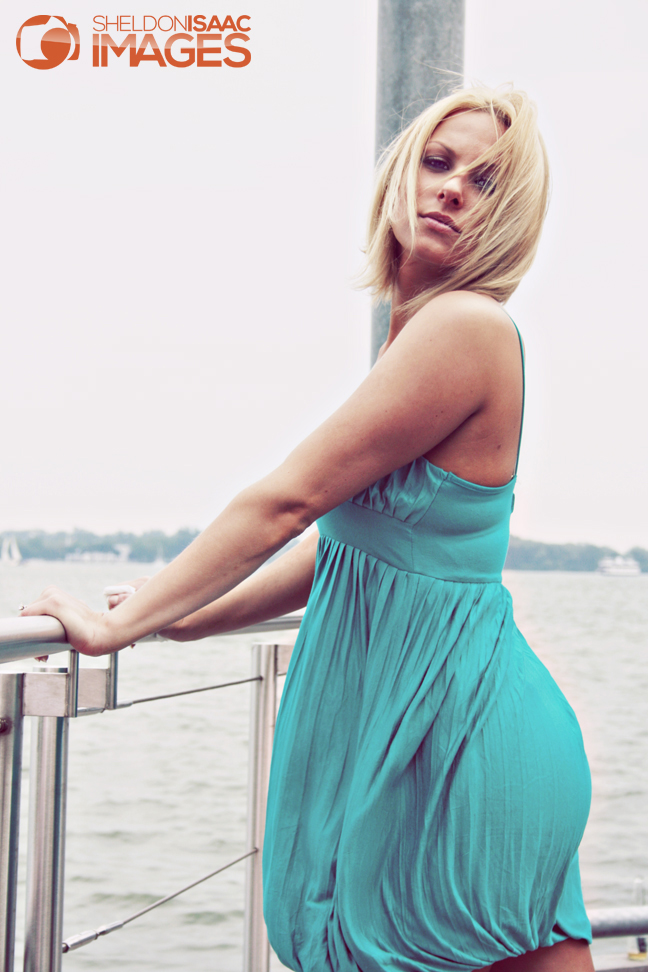 Throwback to one of my earliest photo shoots.
Victoria was a great model and we pretty much figured out how to use the Toronto Harbourfront surroundings.
This photo is one of my favs back then and even now.  The prefect wind catching her hair and dress, the sky was not too bright (although there were no clouds) and even back then, I was good at excusing people from being in my way.#ItsAGift
It's interesting to see how my style of photography has evolved.  No more struggling for poses, or ideas.  I've practiced a million different techniques of editing.  Times have changed.
It's always fun going down memory lane.
SI the "Back In The Day" Photosapien