If you had the opportunity to take in one of the greatest weekends of NBA All Star action in Toronto consider yourself lucky.  Tickets were tough to come by and expensive.  Most would say they got their money's worth with a All Star Saturday Night Verizon Dunk Off for the ages when Aaron Gordon and Zach LaVine slammed and jammed into overtime with LaVine winning in a controversial ending.
In my favorite event, Splash Brother teammates, Steph Curry and Klay Thompson battled each other to the end in the Foot Locker Three-Point Contest with my prediction, Klay Thompson victorious!
Lastly, it was Kobe Bryant's final All Star Game on the Sunday event.  Kobe has been a favorite of mine for many years even if my team is the Knicks. Sad to see him go but I went through the same watching Magic, Bird, Shaq and many others wind down their illustrious careers. It also reminds me I am getting old.  Geez.
I took my family to the NBA Center Court event and snapped some pics.  I had my eyes peeled for NBA Legends but I missed a bunch or had my hands full with my kiddies so I didn't get photos.  We watched an exhibition game, participated in games, got faces painted (not me c'mon), and bought lots of All Star gear.  Love my new jacket.
High five to the NBA for putting on an amazing weekend and I was glad it was in my city.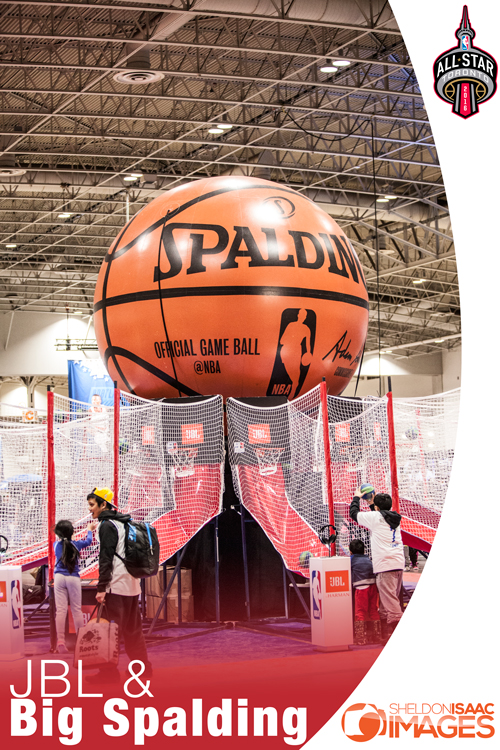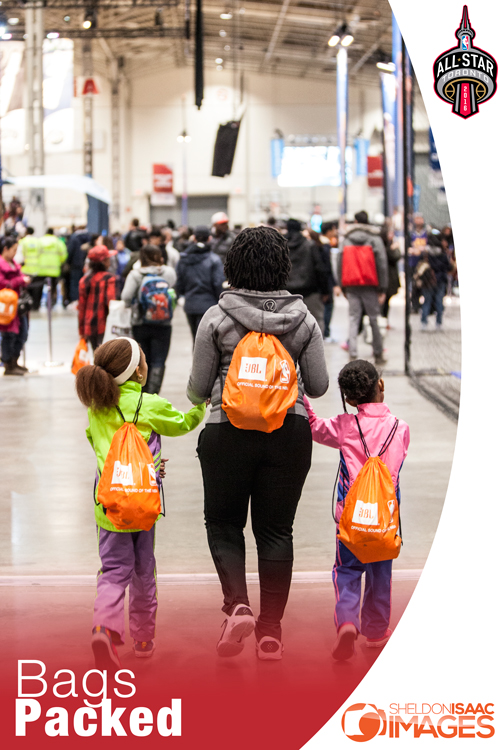 SI the "All Starred" Photosapien