Sometimes a quick get away is all you need to recharge the batteries of life.
That's what Vegas is for.
Me and the fellas skipped to Vegas for a 3 day weekend.  I always pack heavy with my camera gear but surprisingly I only pressed the shutter button 12 times.  I just was happy to be getting laughs with the guys rather than shooting an excessive amount of photos.  This wasn't my first rodeo so the photo novelty wasn't there anyway.
Here are a few pics from the last day on the world famous Vegas Strip.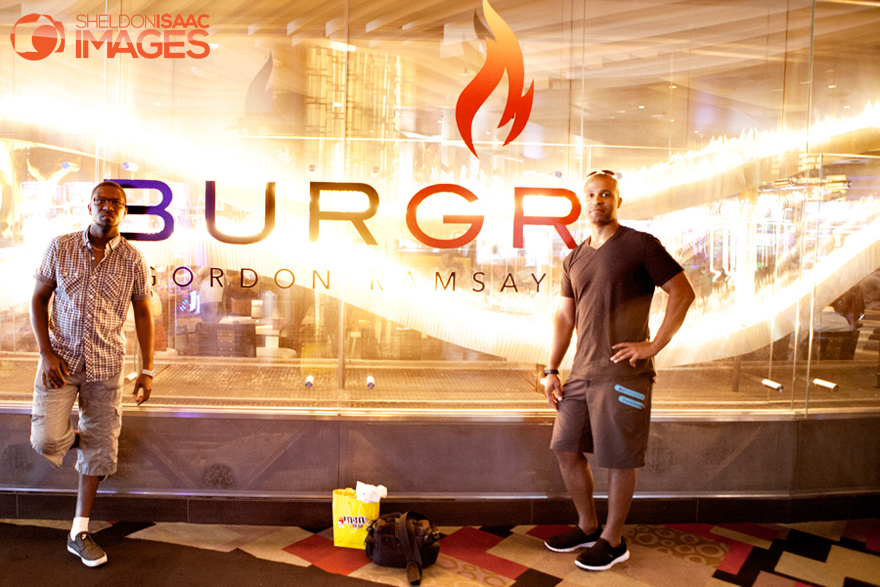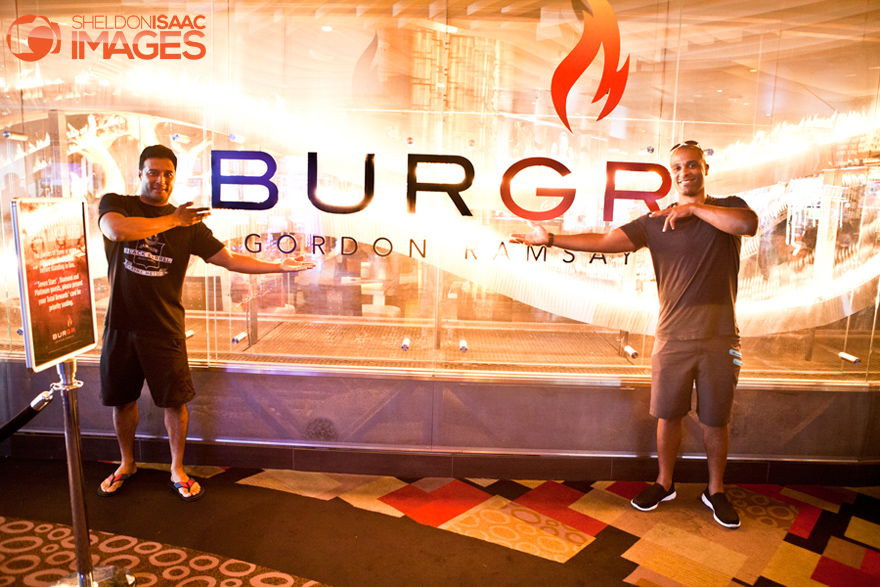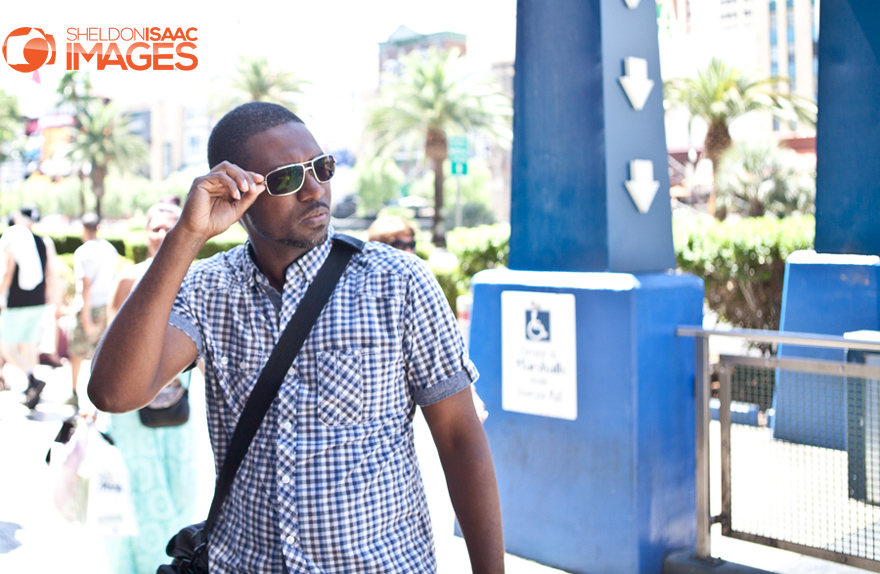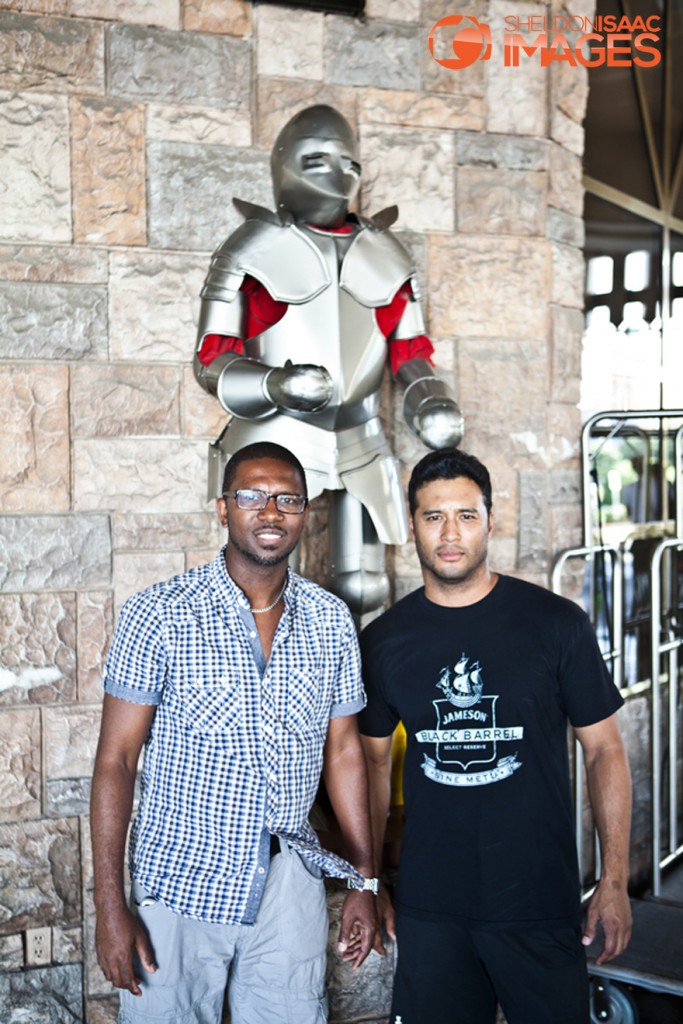 I've seen a lot of crazy things in Vegas but this was the first time I've seen a purse phone.  She told me her bf was talking to his mommy.  "It REALLY works!", she said like she was a purse phone sales woman.  Vegas has everything.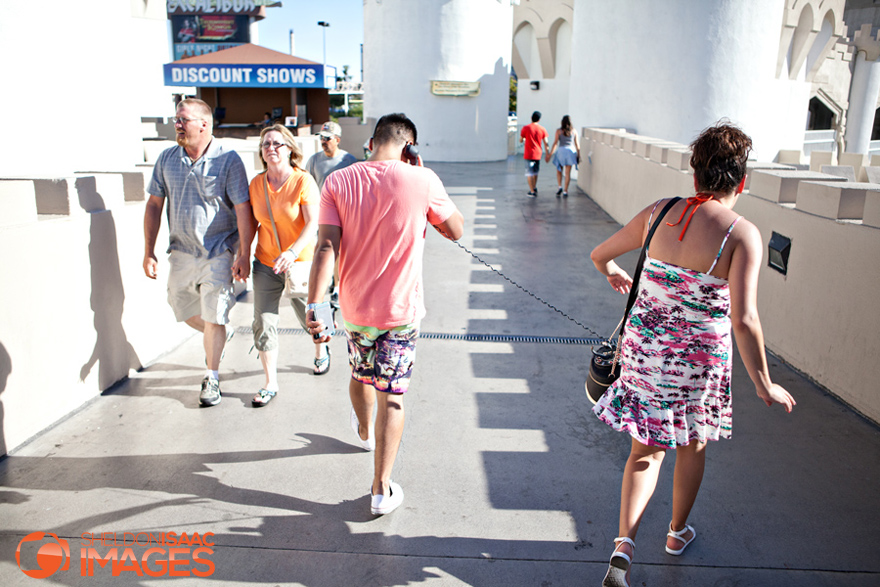 SI the "Quick Trip" Photosapien