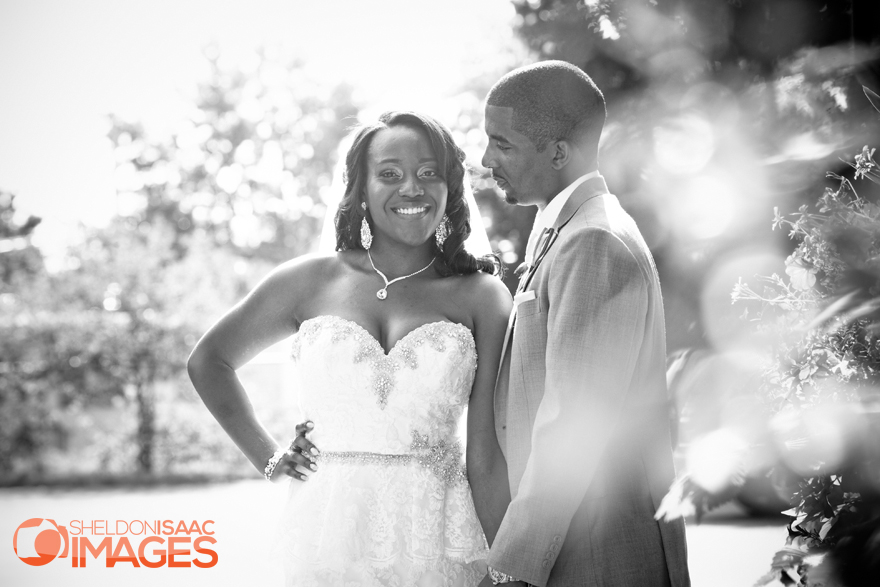 I'll never know the dynamic of a long relationship and engagement before marriage, (I liked her, so I wifed her pretty quick heh heh). But I do find it interesting when a couple is together for a long time and has the staying power to survive until marriage.
Enter Monique and Chris.
Long time friends and now husband and wife.  I can only imagine what Chris had to go through after a long courtship with Monique. A million and one questions:
"When are you gonna pop the question?"
"Umm, what's taking so long?"
"What are you waiting for?"
No thank you.  I went the other way where people who just heard I was marrying were like "Are you sure?"  But I was.  Wife and I knew each other from back in high school so I figured the 8 years we didn't see one another was no big deal so I just married her.
Getting back to Monique and Chris.
Chris surprised Monique on a fake photo shoot with a ring and now another long time couple is hitched.
I actually commend them because they really took the time to get to know one another ("Marrying my best friend").
After such a long time dating, Chris surprisingly didn't end up with a 5 yr engagement.  I guess he got the hang of it because they were engaged for only about a year.
This is just a sneak peek at their long time coming wedding. #StayTuned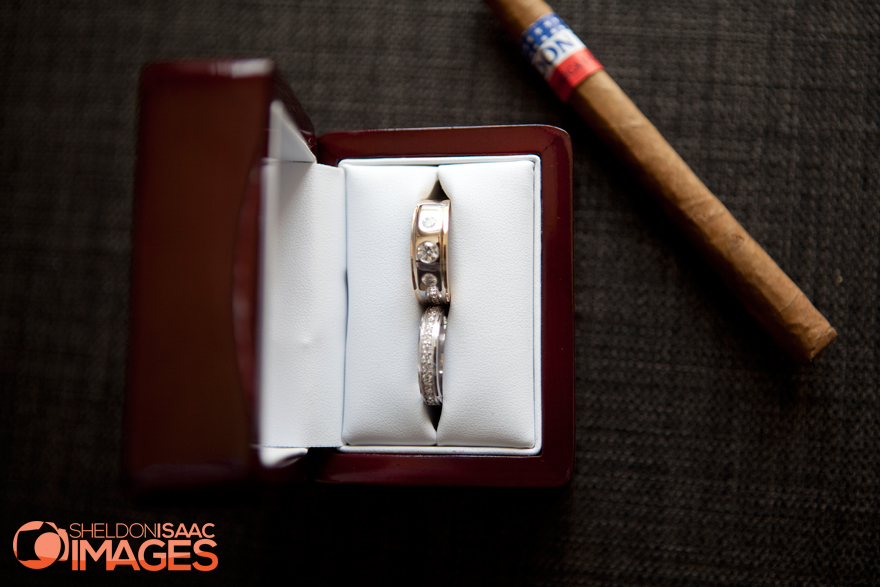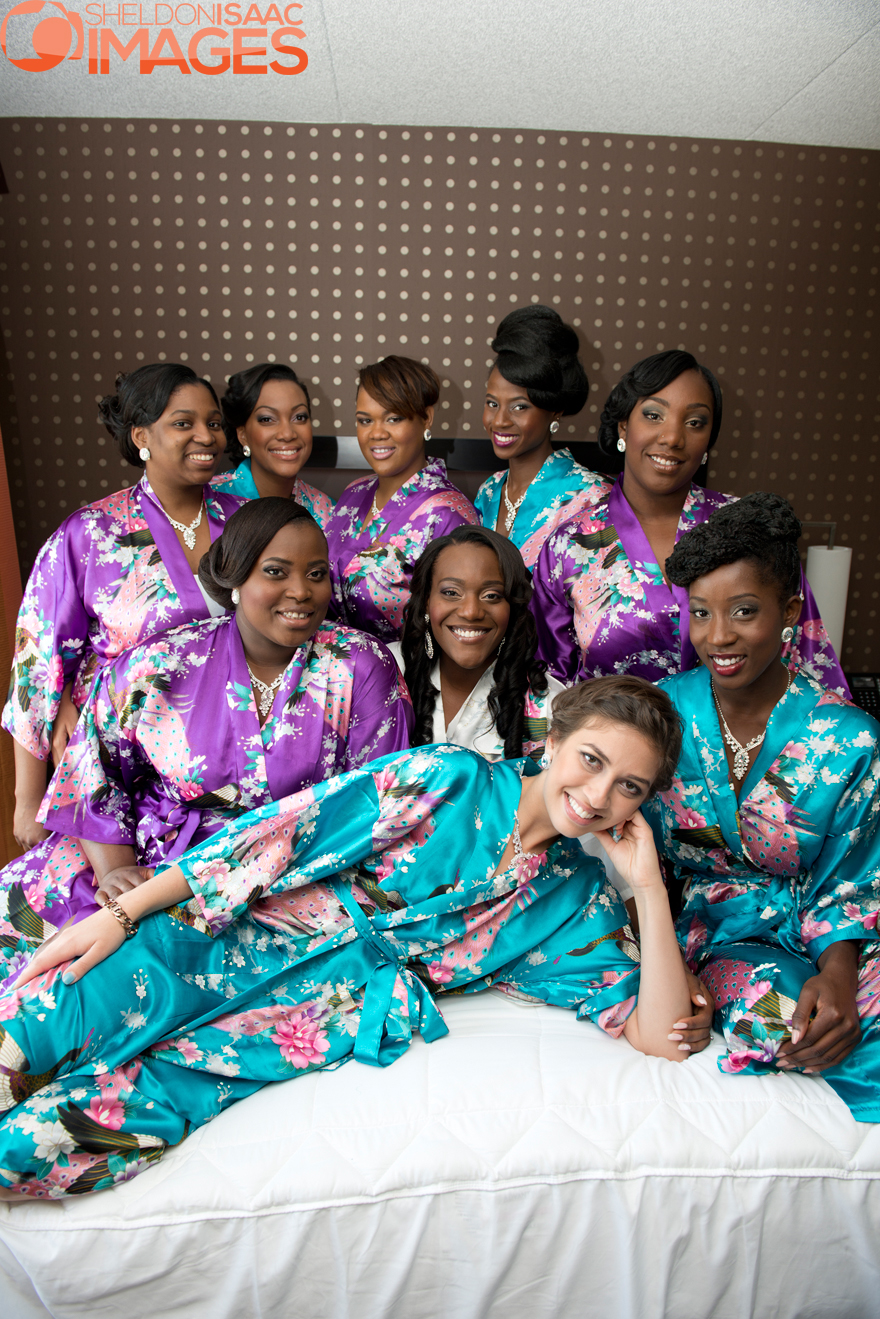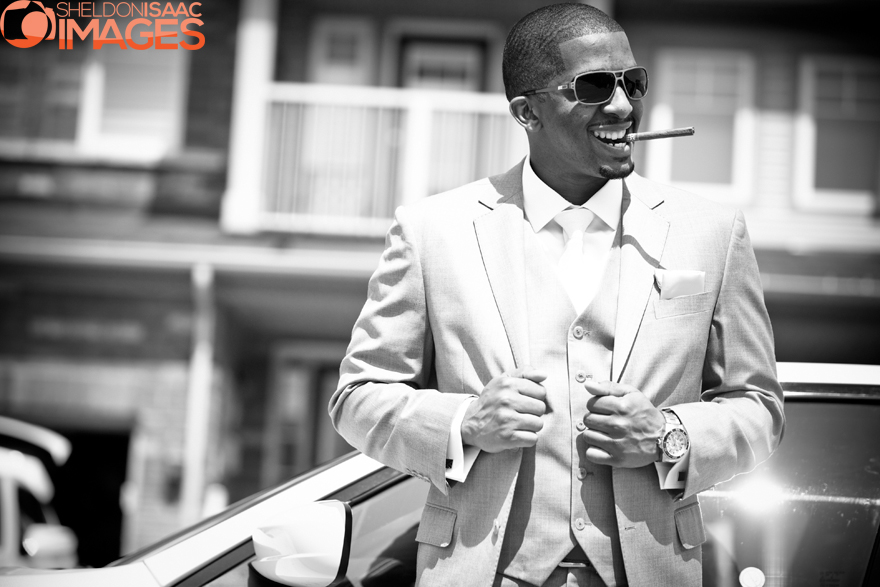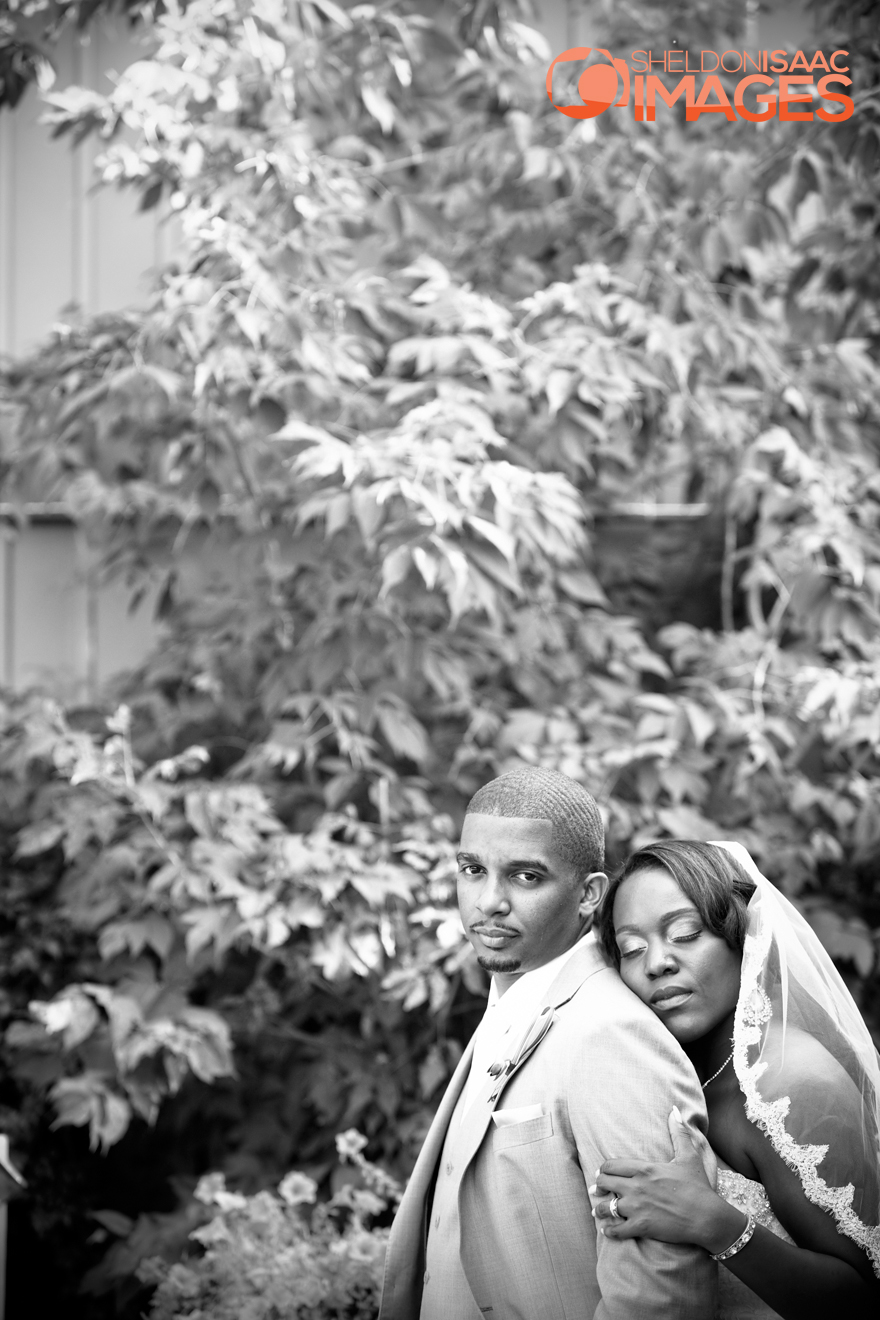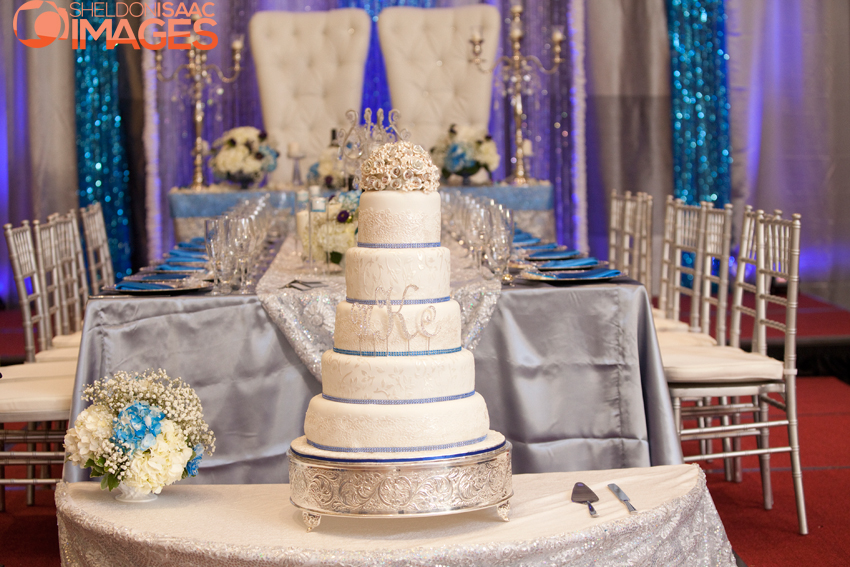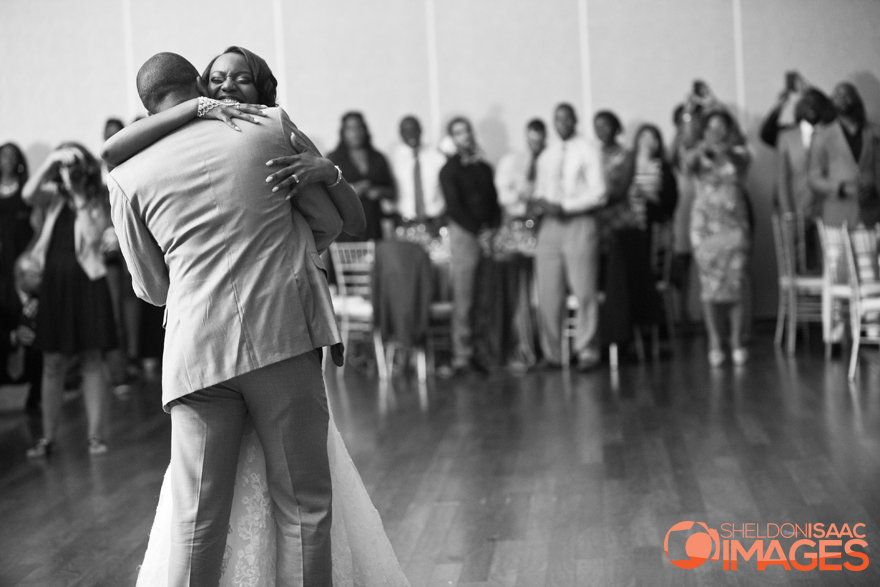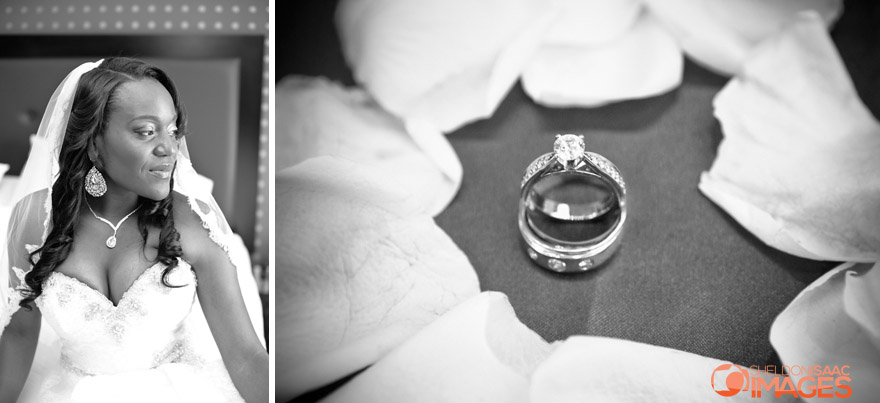 SI the "In It For The Long Haul" Photosapien