Other than the Bride and Groom, no one does as much running around on a wedding day as the Photographers so I LOVE when the every location of the day is in the same town.  One this day, every location was aligned perfectly.
I met up with the Bride at the Hilton Garden Inn in Ajax, then over to the the Groom's house 10 minutes away. Then the rest of the day which was from the ceremony to reception at Deer Creek Golf Club.  Shout out to the wedding planner, Kim the Bride, for making our day so easy!
Check out some pictures from this all local wedding.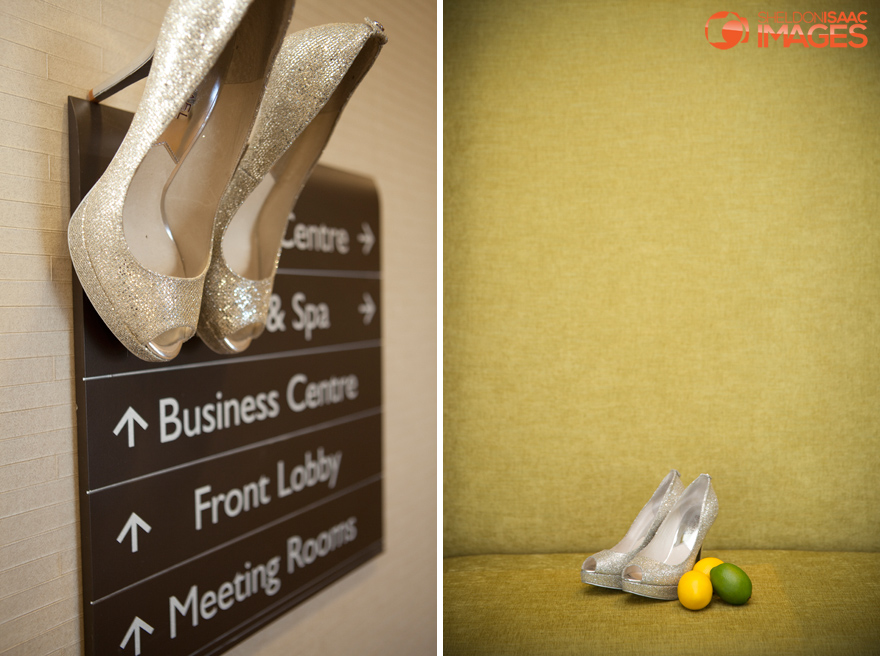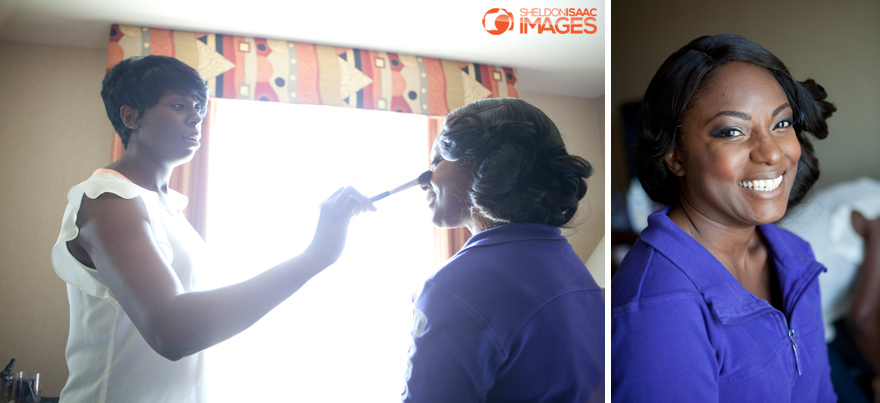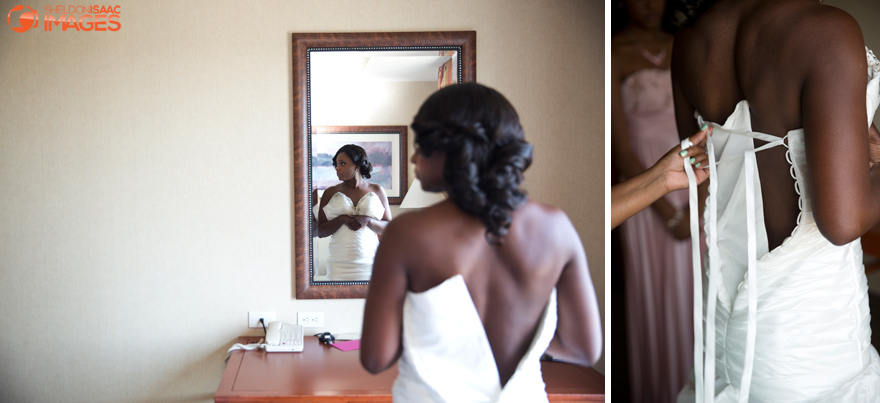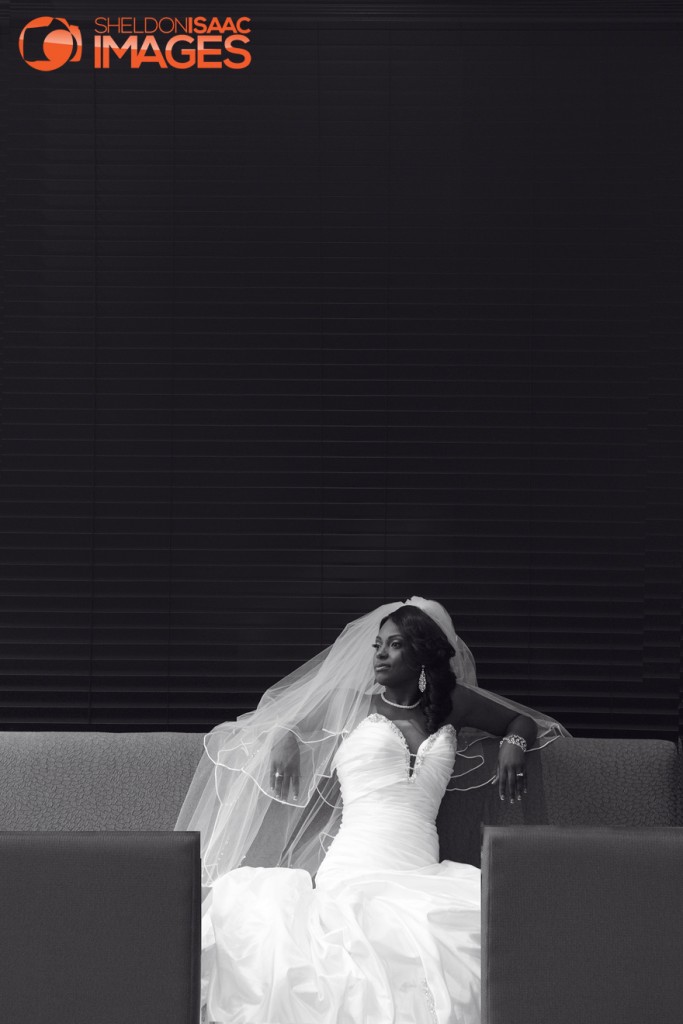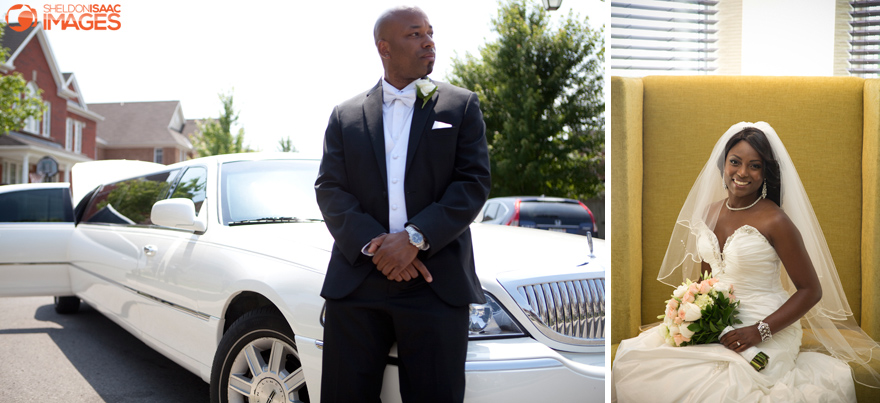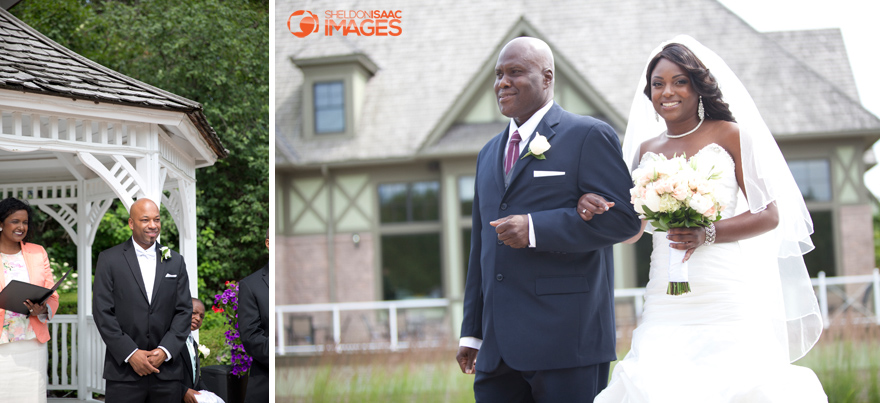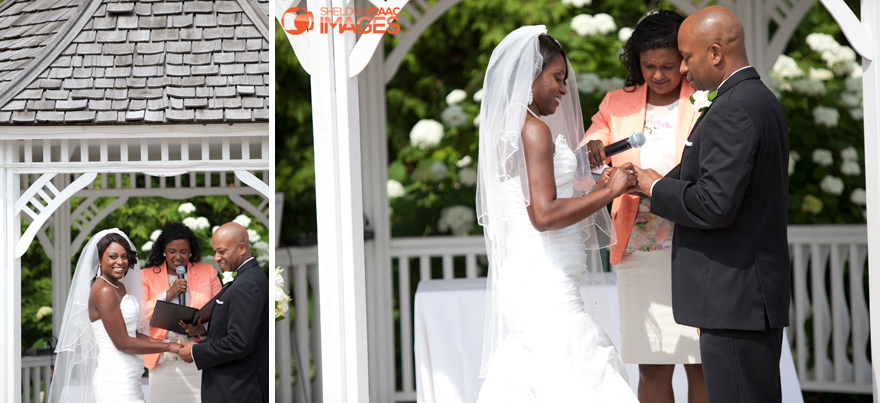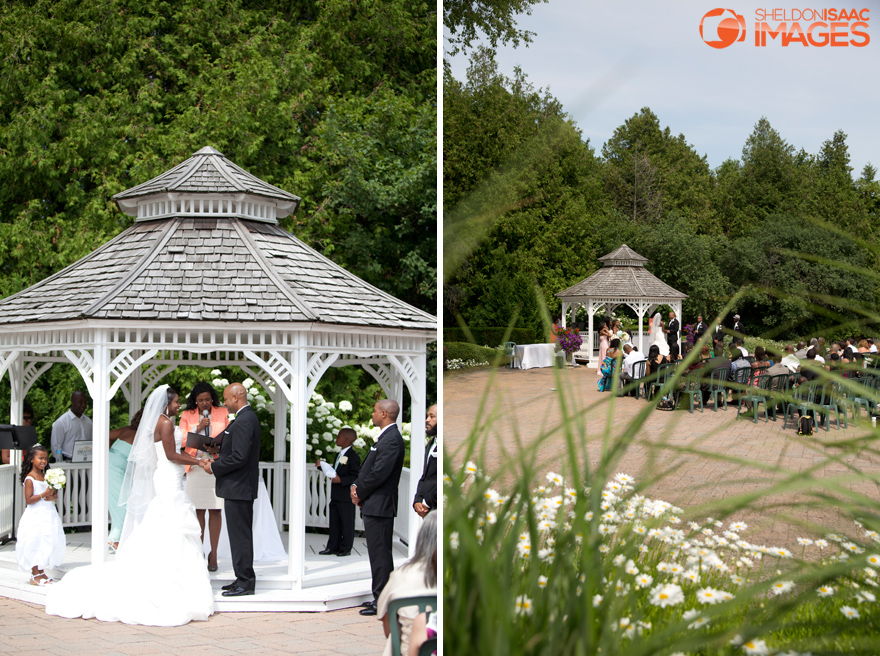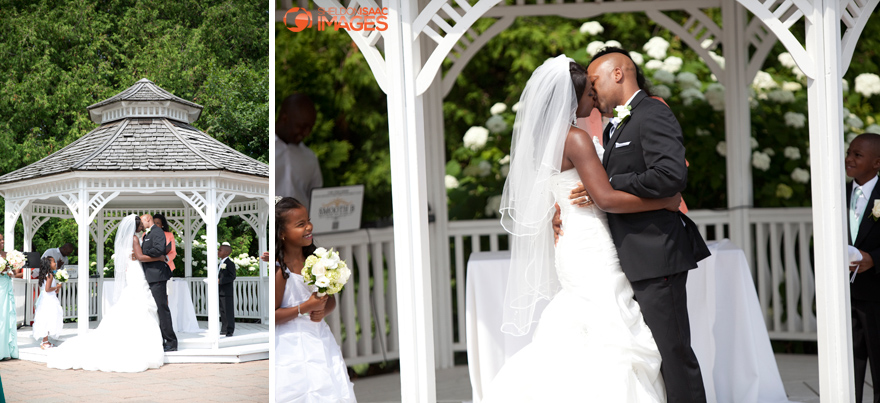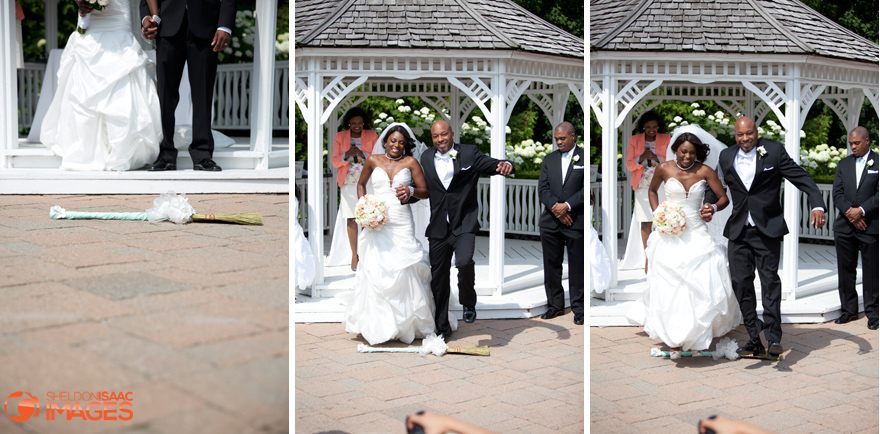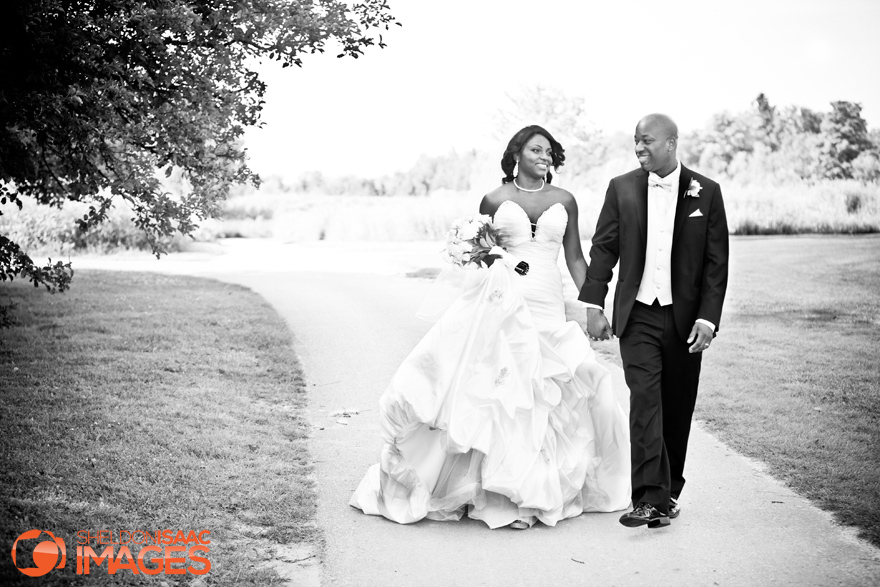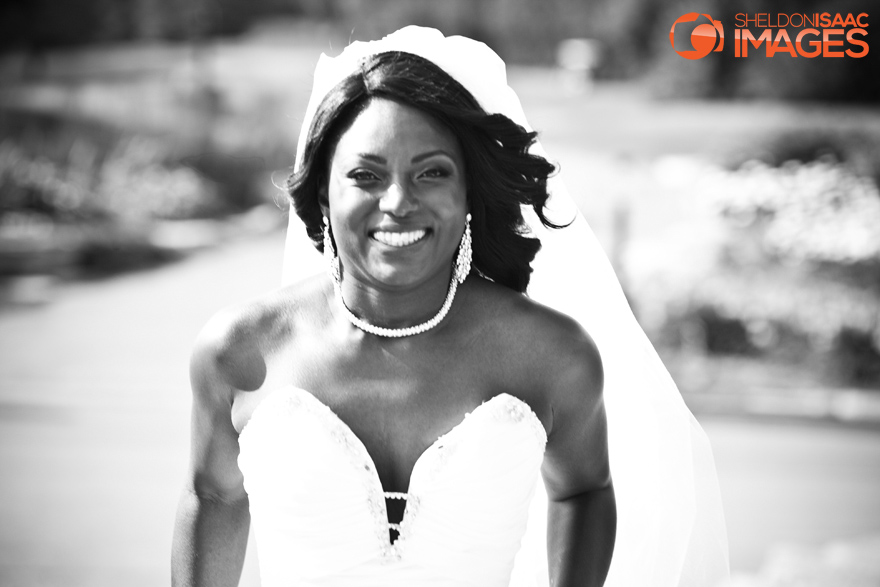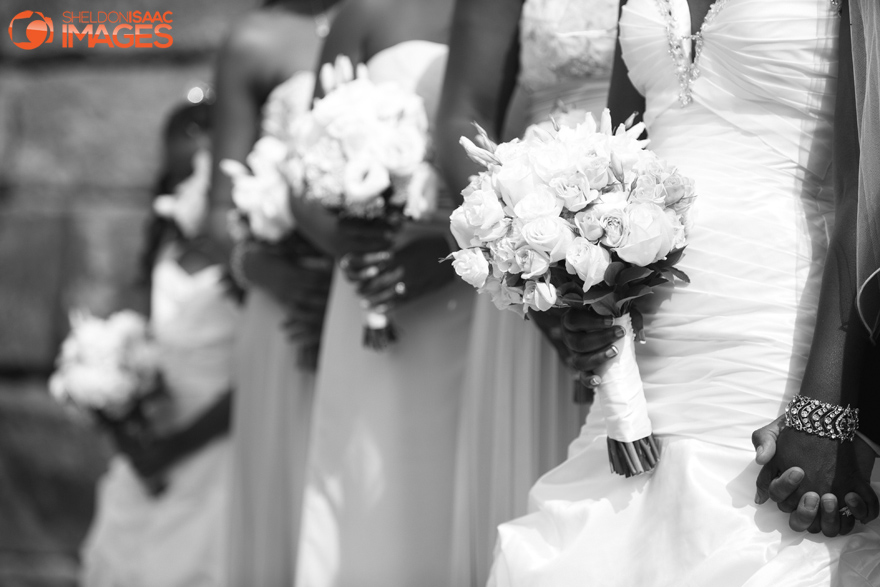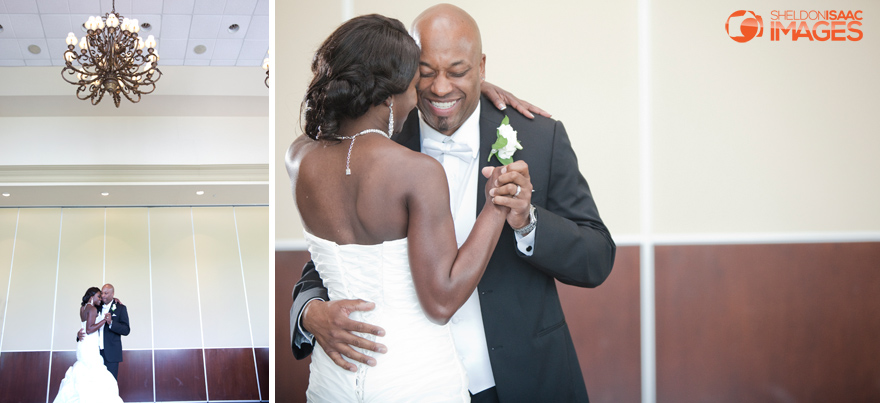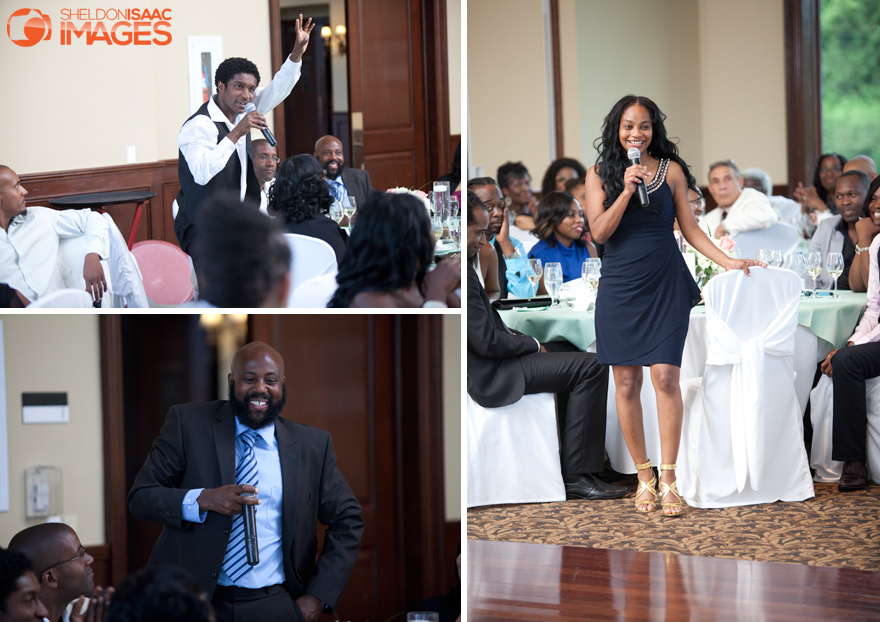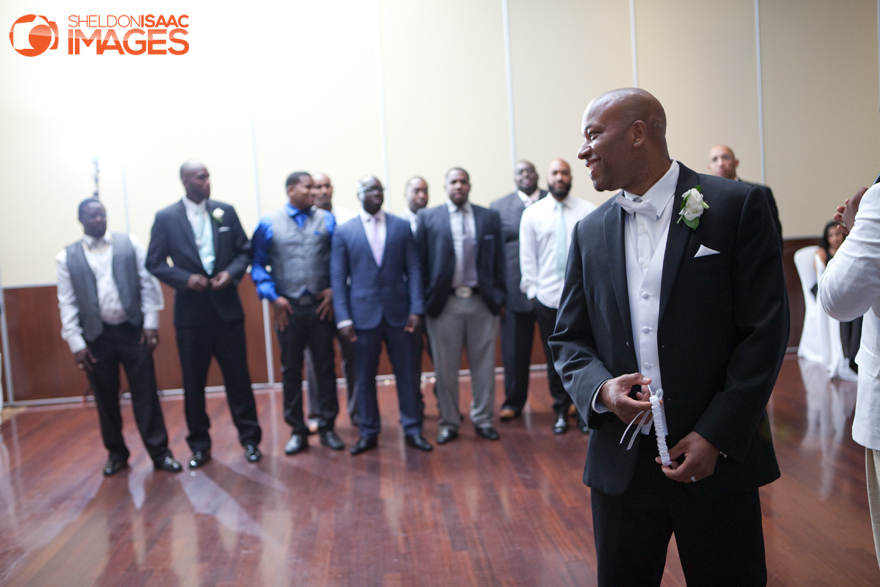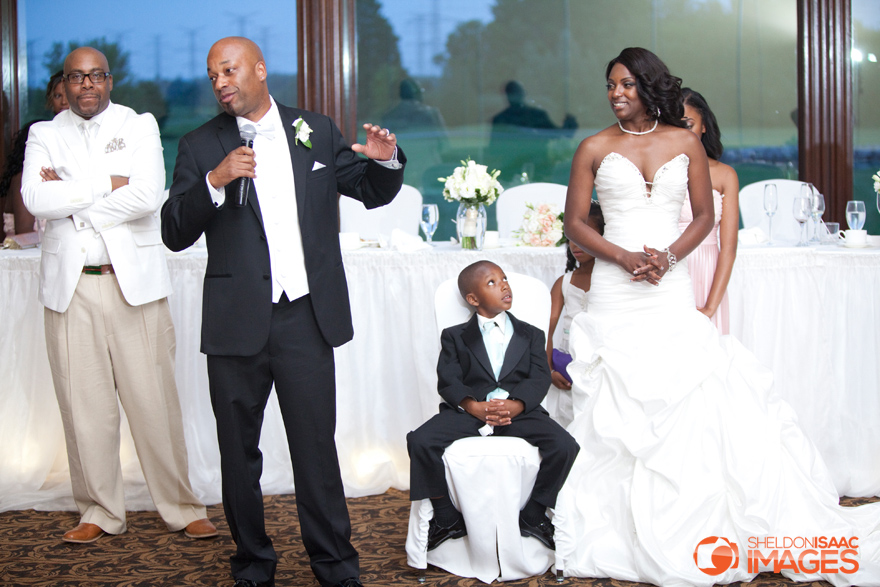 SI the "Regionally Managed" Photosapien