Get the Wedding Pricelist
Your wedding day is your first big day as a couple and I would love to be there to capture all of the important moments!  Click the button below to view my Wedding Collections and fill out my contact form to get in touch with me. 
Take a look at the 3 Wedding Collections and let's discuss working together!
...as we look through our pictures and our album, Sheldon was able to capture all of our HAPPINESS through his images.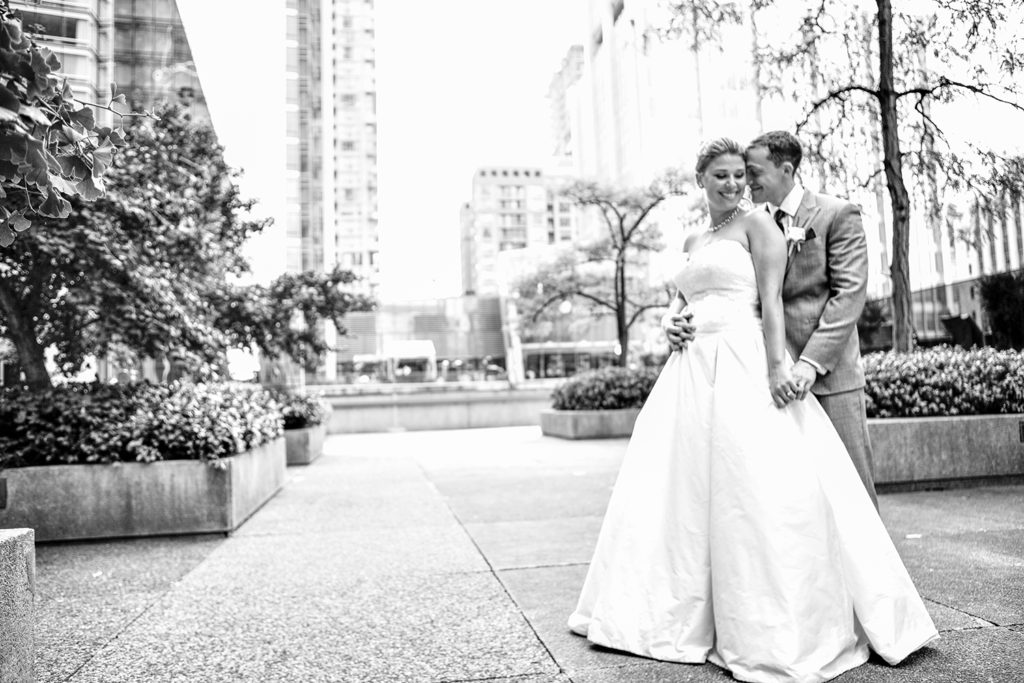 Planning your engagement, wedding and reception can be stressful.  Making sure you have beautiful pictures to remember the happiest time of your life should be stress-free.  Let me help you plan your special day – preserving the memories will be one less thing to worry about. Let's go through the steps.
We offer an number of wedding photography photography packages as well as an A La Carte menu.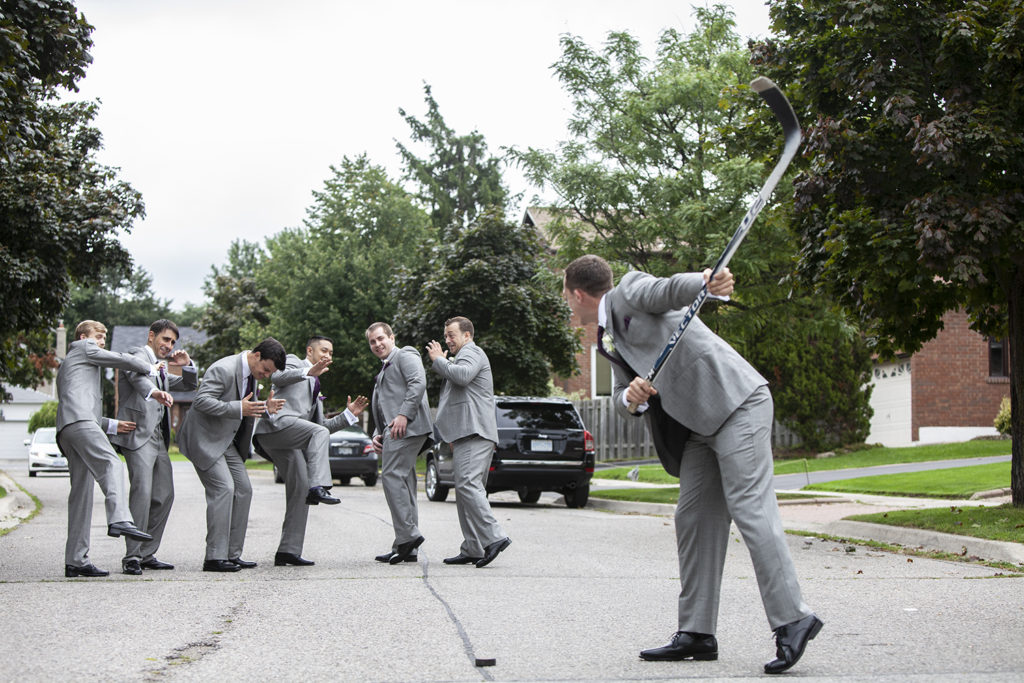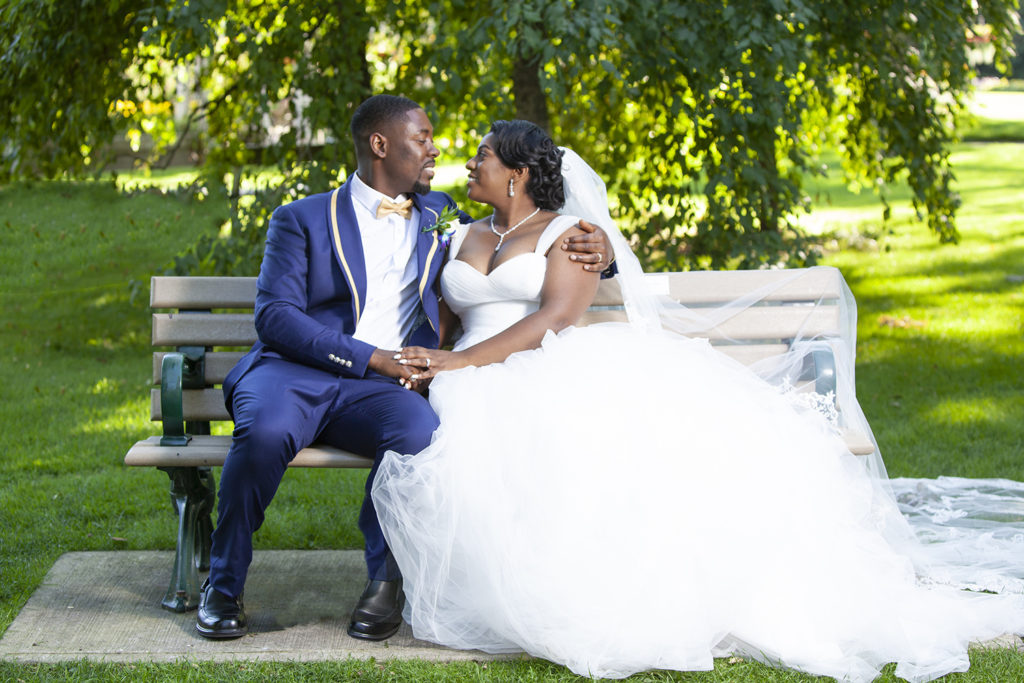 At our meeting, we'll discuss what you are looking for from a wedding photographer.  I'll answer any questions and show you samples of photo prints, thank-you cards and wedding albums.  You've decided to have me as your wedding photographer. Next, we sign the contract & plan the Engagement session.
Step 3 : Engagement Photos
The best way for us to learn about each other photographically is during the Engagement photo shoot.  Beforehand, we will select a location, decide on your wardrobe and then we shoot!   The photos then can be used for a wedding website or Save-the-Dates or large poster guests sign.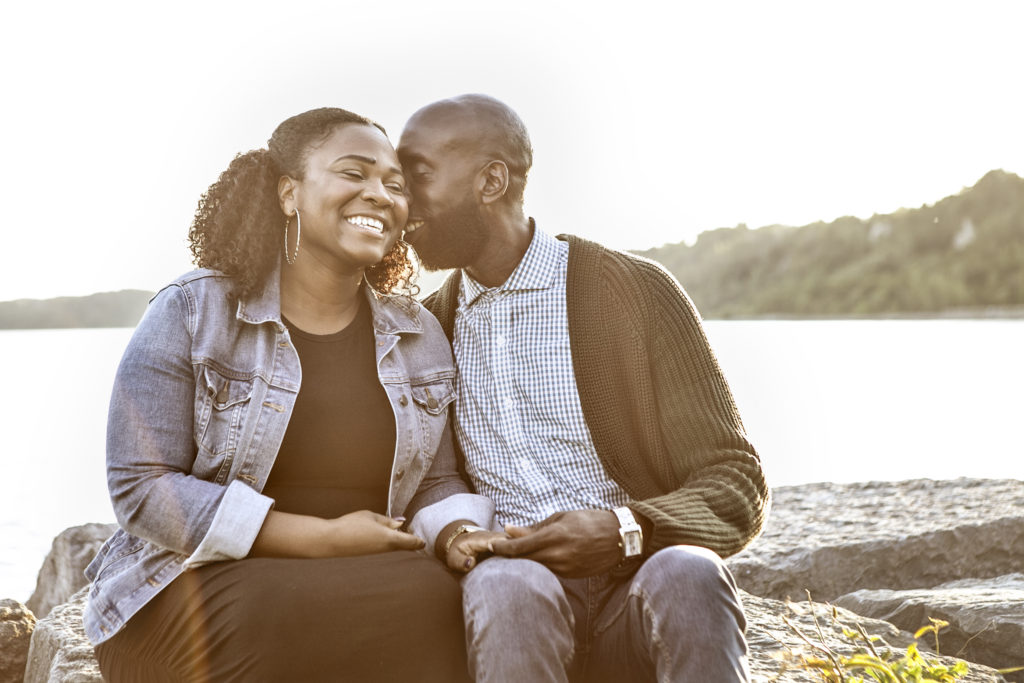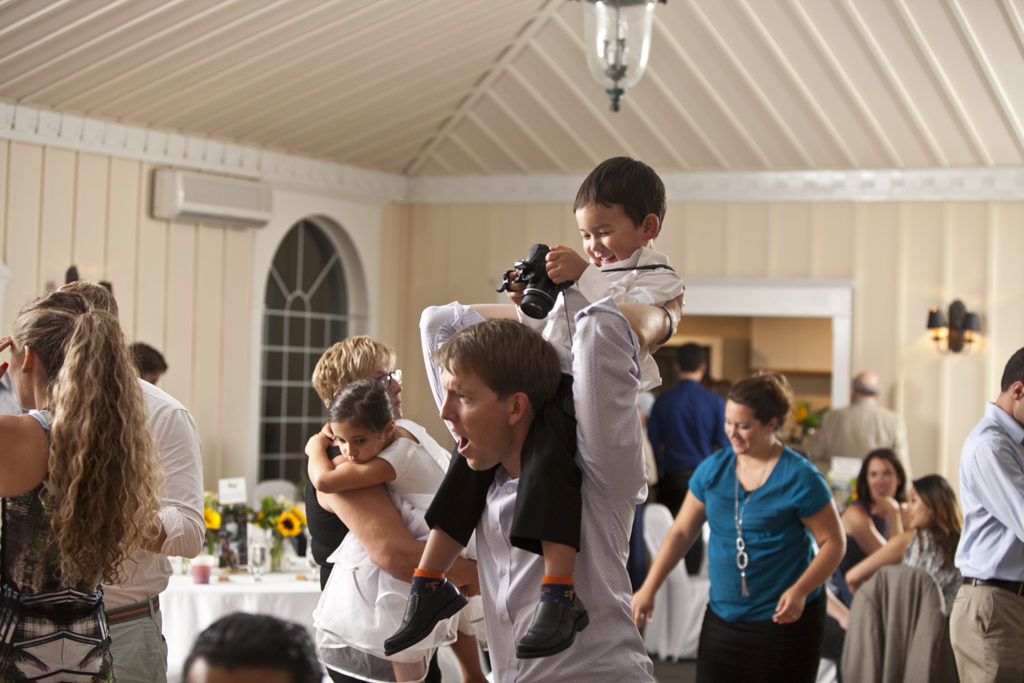 My job on your wedding day is to keep the photos going within the timelines and also mix in some fun.  I'll work with your Wedding Planners so that we are all on the same page.  Once the dust is settled and the day is done, we now have to work together to get you your final print products.
Once all of your wedding photos have been retouched, we schedule a viewing session so that you can get the first look at them.  Together we select which photos are for prints, and which for your wedding albums.  All of the digital photos are then uploaded to an online gallery for you to download.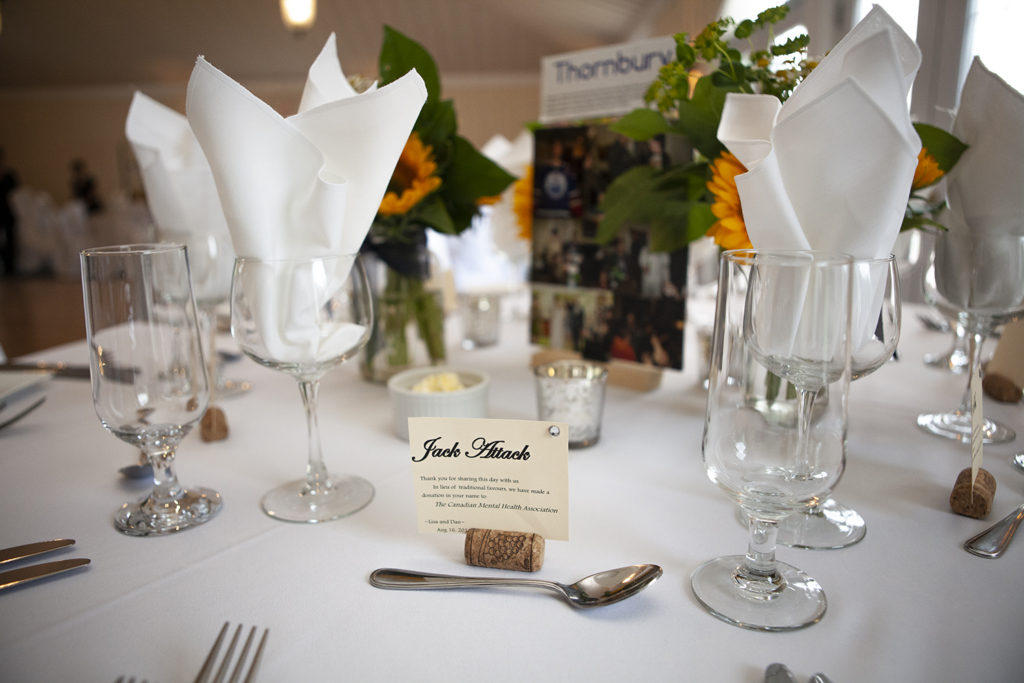 Let's take the first step.  Please fill out the contact form below and you'll be sent to the pricelist page.  From there you will be able to review and decide on my wedding photo options.  Let's also find some time to meet up and discuss planning the wedding of your dreams!